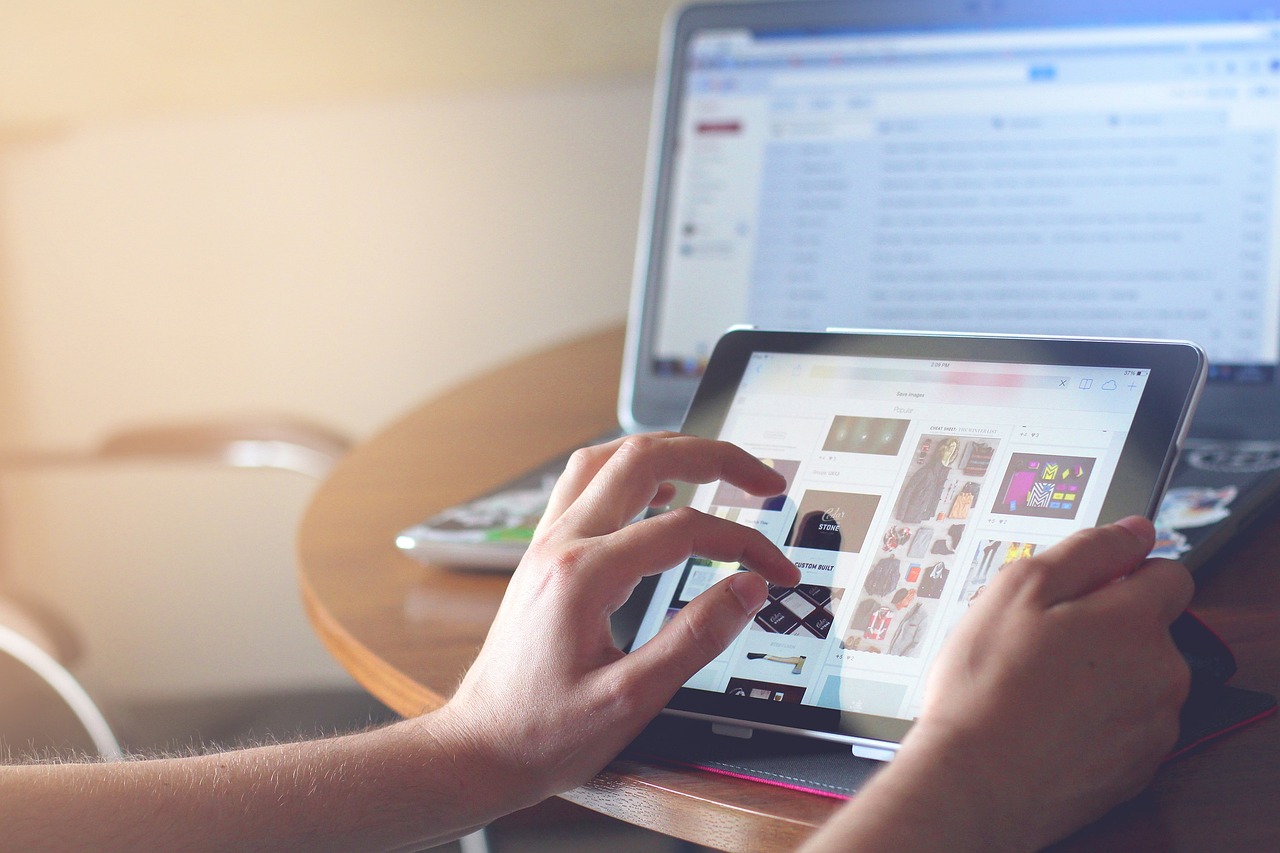 AdGuard vs. uBlock Origin: Complete Review
Did you know that companies worldwide spend $500 billion a year on video ads? Unfortunately, these ads don't allow them to make money and get customers because users ignore them. And not for nothing, because often pop-ups and banners are only annoying. To get rid of them, we use the best ad blockers. Let's have an AdGuard vs. uBlock Origin for Chrome and other browsers competition and find out which one of these apps is better at removing all types of ads. We'll also cover another browser extension that will make answering questions about how to block ads on Twitch and how to block ads on Facebook very easy.
uBlock Origin vs. AdGuard Adblocker: What Features Does the First Offer
uBlock Origin is an app that can block ads in almost any web browser. Whichever page you're opening, there won't be any annoying banners. Blocking software was created in 2014, and due to its practical work, it retains high positions compared to Adblock Plus and other competitors.
We are dealing with an open-source app. This means that developers can change its code freely. Comparing uBlock Origin with its competitors, we can note its essential advantage. You don't have to make obligatory payments to use it, so it's completely free. That's why users often choose it when it comes to uBlock vs. AdGuard for Android competition.
Features and Functionalities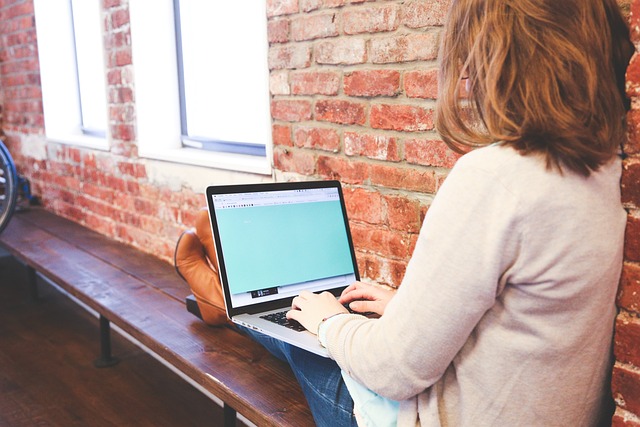 Why do many users continue to use uBlock Origin, although, in recent years, many apps can be installed on a web browser and forget about ads? Of course, thanks to its features it provides a better experience when browsing the internet. Let's take a closer look to see them all:
Ability to use ready-made blacklists and create your own. If, for some reason, the app can't block ads and trackers on a site, you can add it to your blocklist, and then it will handle it perfectly.
Low memory usage. When using ad-blocking filters, the app consumes memory, and this is not surprising. However, the amount of this consumption is lower than that of competitors. The latter wins the competition between AdGuard and Adblock vs. uBlock Origin by this parameter.
Dynamic filtering. This feature is suitable only for experienced users already dealing with filter lists. By activating it, you can customize scripts and domains that will be allowed to load web pages.
Element blockers. With the software, you block pop-ups, deleted fonts, and JavaScript with a single click. You have the option to disable them entirely or selectively for each site.
WebRTC blocking. WebRTC can pose a severe danger to users who want to hide their IPs. Even if you use a VPN, it will not help to keep your online privacy. uBlock Origin's tools allow you to deactivate it without problems.
Support. For many users, uBlock Origin is the first extension to install. However, only some know how to set it up correctly to work without problems. Fortunately, all the information you need can be found on the page on GitHub.
AdGuard Adblock vs. uBlock: what's the best fit? We will only be able to answer this question with additional research, the results of which will be described below.
Supported Platforms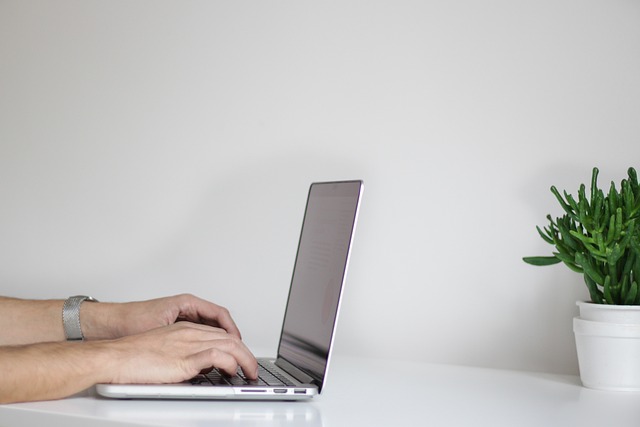 The app is compatible with the most popular browsers, namely Opera, Chrome, Firefox, and Edge, as well as Safari up to version 13. It also performed well on Android tablets and smartphones. Of course, you can also try the other Firefox Adblock if you think it can complement or replace uBlock Origin.
AdGuard Extension vs. uBlock Origin: What About the Competitor
Many users recommend uBlock Origin, while others rely on AdGuard. Let's get to know it better so that you can make the right choice. Like its direct competitor, AdGuard is an open-source app. The developers provide a free trial version, thanks to which you can watch videos without unwanted ads and not see them on sites, but you must pay to use all the software features. There are only two tariff plans: Personal and Family. In the first case, you will have to pay $1.49 monthly, and then the app will be available for three devices. In the second case, the subscription costs $3.29 monthly, but the software becomes available for nine devices.
Many users compare the AdGuard extension vs. uBlock Origin and choose the first option. Why? It's all about the features they get to install AdGuard for Windows. Below, we will dwell on them in more detail.
Features and Functionalities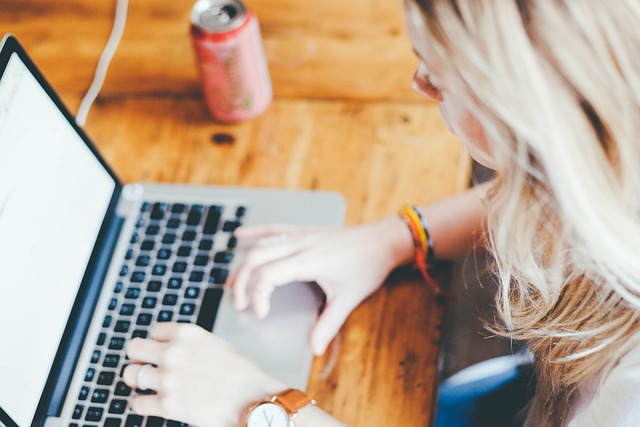 With the AdGuard browser extension, it's easy to eliminate intrusive ads and trackers on your device. The app offers additional features that make it so popular:
Create your allowlist. You can add specific pages or entire domains. This means you don't have to constantly turn off the app when you want to visit a trusted web page.
Malware protection. Regarding AdGuard vs. uBlock Origin for Firefox, users note that the former does absolute wonders. It provides comprehensive protection against malicious users and phishing. This lightweight extension becomes a natural shield standing guard over your privacy and security.
User-friendly interface. According to many users, it will not be difficult to install and configure the application, even for those who have never encountered such software.
Extend the battery life of your device. With the data you'll save with the app, you can leave the house without a charger and reward yourself with an extra coffee.
VPN usage. It allows you to ensure the privacy of the data by hiding it.
Many internet surfers do a comparison of AdGuard vs. uBlock Origin for Safari. To correctly determine the winner, it's worth picking whether the former is compatible with this browser. Let's talk about it further.
Supported Platforms
The app is compatible with Chrome, Firefox, Microsoft Edge, Opera, and Safari. It also works perfectly on iOS and Android devices.
Spotlight on Stands Adblocker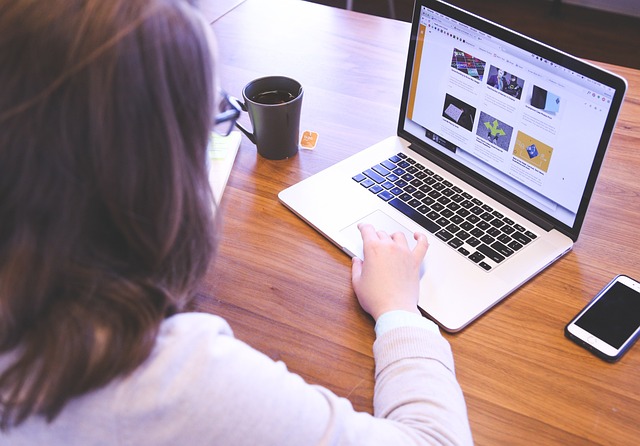 We now offer a look at an alternative to the heroes of our review. Let's hold a competition Stands Adblocker vs. uBlock and AdGuard extension and choose the winner not among two, but among three apps.
Stands Adblocker is a popular software compatible not only with Opera, Chrome, and Firefox but also with Brave and Vivaldi. It is a free ad blocker, and the developers are fundamentally committed to this stance. If you've already tried the app and liked it, you can donate to its development, but no one will force you to do so.
The software also speeds up your browser by removing ads. You can also ensure your personal data is safe, as it protects your device from viruses and malicious attacks. The parental control feature allows you not to worry about your children viewing inappropriate content.
Conclusion: Should I Use uBlock Origin vs. AdGuard?
Which of these apps is the right one to block ads? They both have advantages and disadvantages. Since the developers offer you the opportunity to use them for free, you can try them both and then make your choice. You can also use Stands — Ad Blocker for Google Chrome and other browsers. Judging by user reviews, it is no less effective in protecting your data!
FAQ
Is There Anything Better Than uBlock Origin?
Stands Adblocker is an excellent alternative to uBlock Origin. You can also use other apps such as AdGuard or 1Blocker.
Is AdGuard the Best Adblocker?
It is a great software that suits many users. It has a free trial version and is good at handling intrusive ads. The choice will depend on the user, as the app has many good alternatives.
Is uBlock Origin Trustworthy?
Yes. Many users around the world trust it, and they leave a vast number of positive reviews online.