Home >
Stands AdBlocker Browser for Android
Browse fast, secure and ad-free with AdBlocker Browser for Android.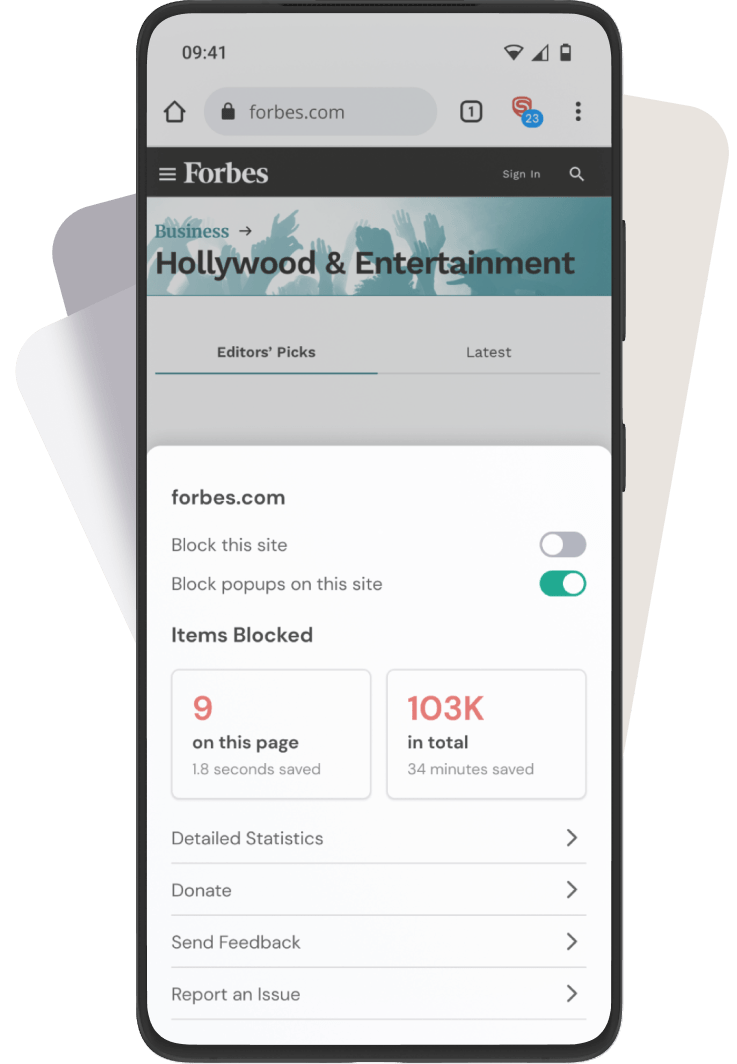 Start enjoying much faster, secure and private browsing now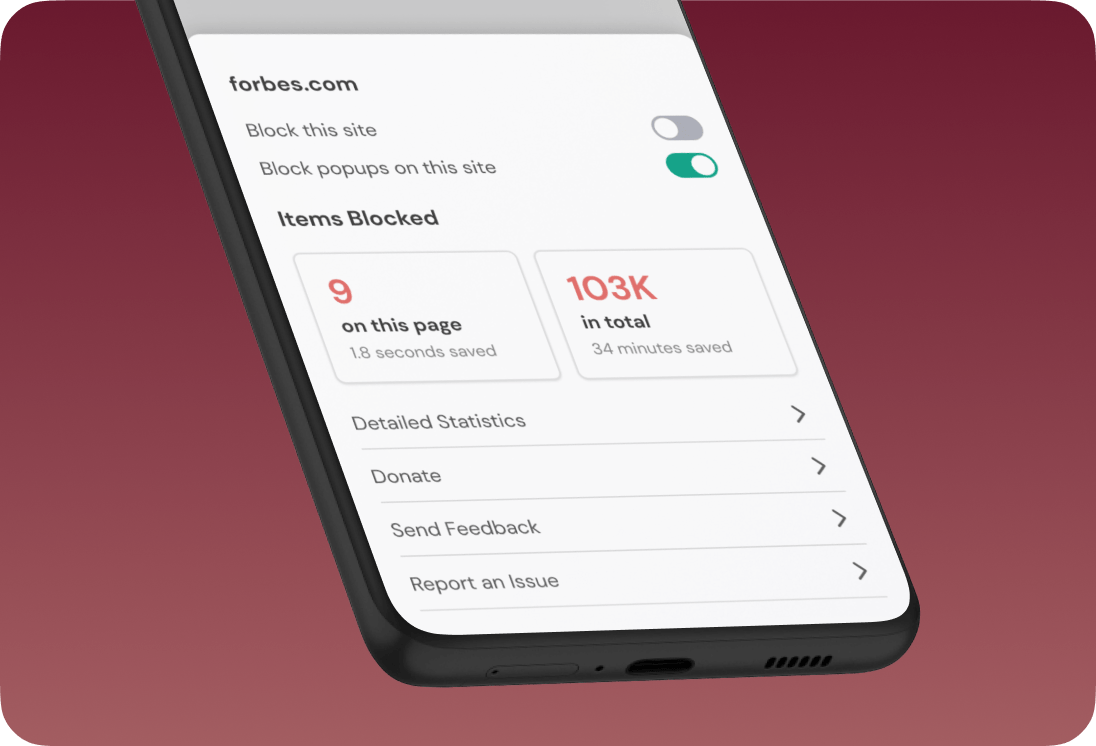 Block all types of ads
Stands AdBlocker Browser enables you to block many types of ads: annoying banners and pop-ups. Block Facebook ads, Webmail ads, Search ads, and more.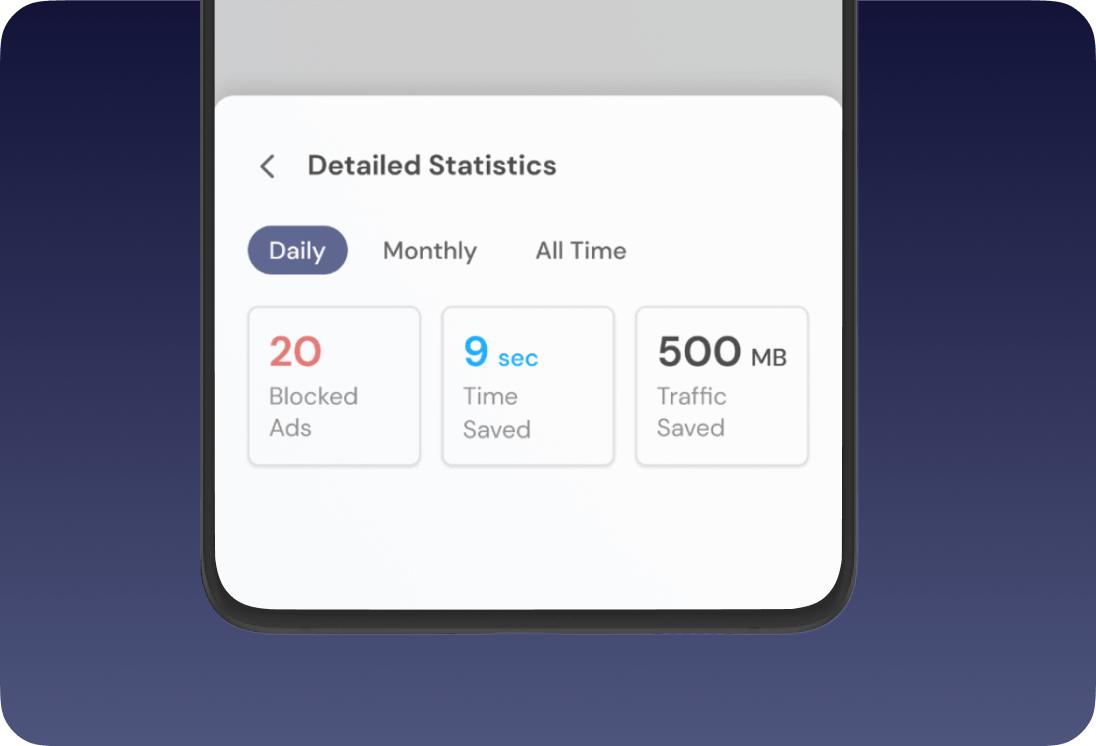 Faster, More Enjoyable Browsing
Block ads that interrupt your browsing experience. Say goodbye to video aos, pop-ups, flashing banners and more. Blocking these annoyances means pages load faster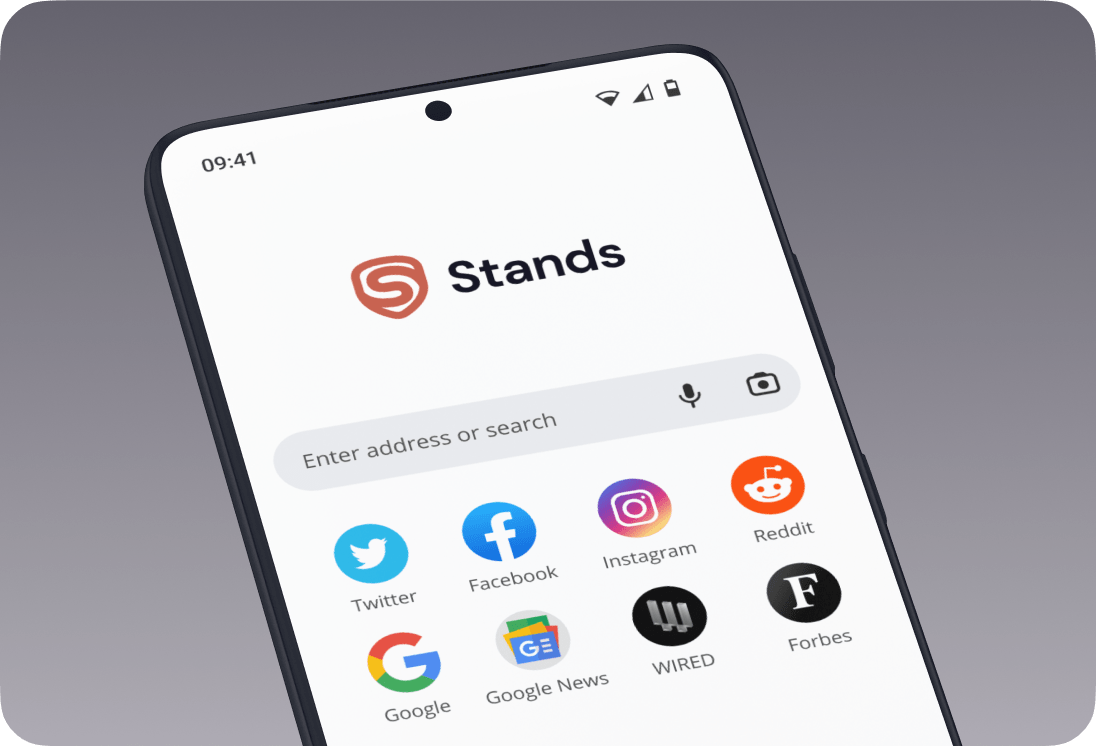 Browsing Security
With Stands AdBlocker Browser, you will avoid phishing websites and malware attacks.
Stands is compatible with all major browsers



Get rid of annoying ads in Chrome, Firefox and Edge. Stands Extension eliminates many types of ads: annoying banners, pop-ups, and malware. We protect devices from security threats and protect users' privacy from online tracking.
Get Stands Extension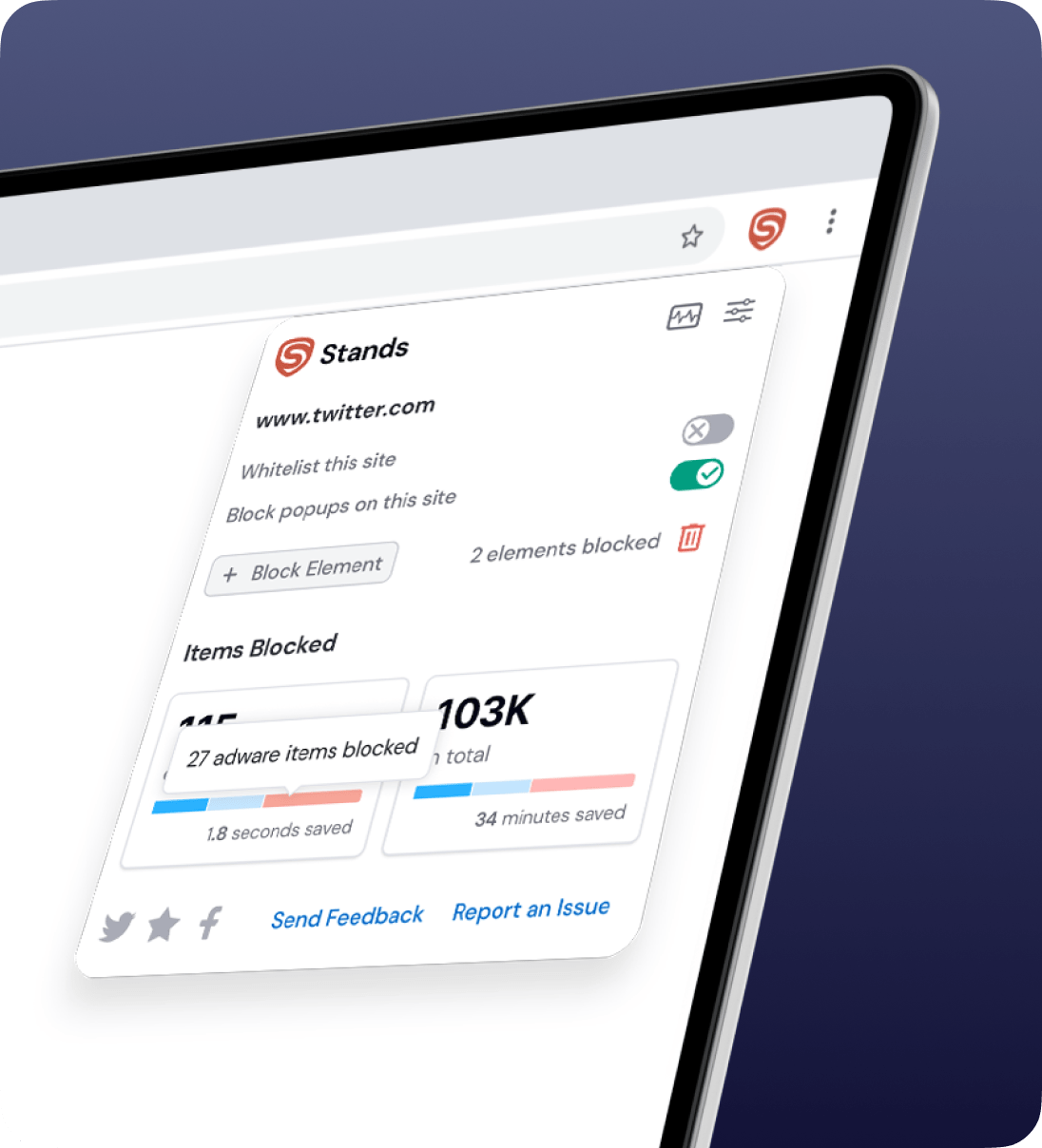 Scan to download
Use any QR-code reader available on your device.
Thank you
Your form has been submitted
OK