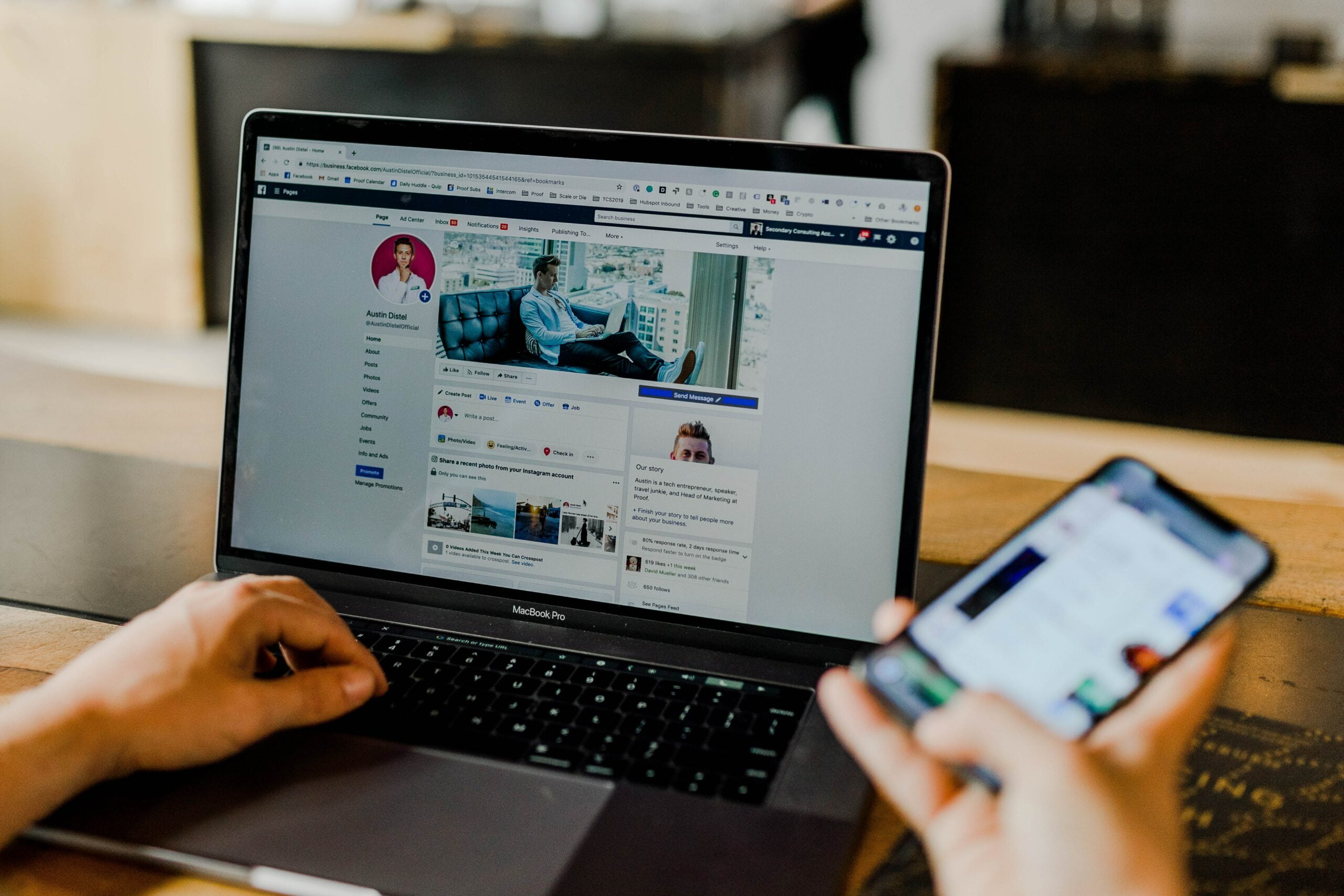 How to Block Ads on Facebook
In January 2023, Facebook had 2.963 billion monthly active users, making it the world's most popular social media platform. Every day, these users are bombarded with annoying ads. The good news is that you can block ads on Facebook in a variety of ways. This article explores a few of them.
Adjust your Facebook Ad preferences
Users can customize their Facebook ad preferences. This gives you the opportunity to tell Facebook which ads you would like to see and which you would like to avoid. Here's how to do it:
1. Go to your Facebook account settings.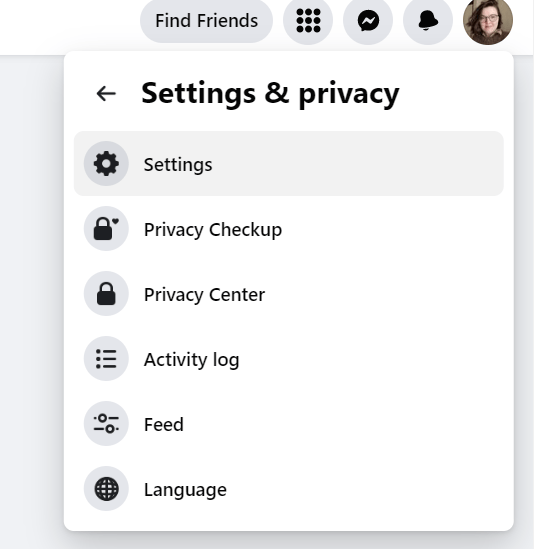 2. Click on "Ads".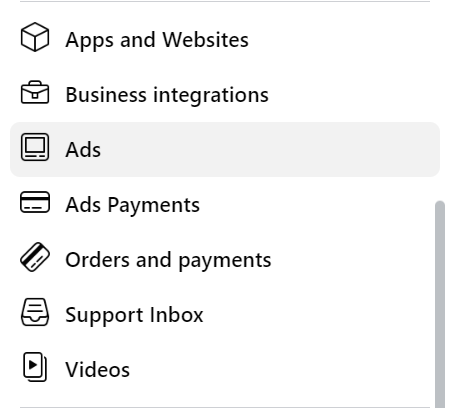 3. Under "Ad Preferences," click on "Ad Settings".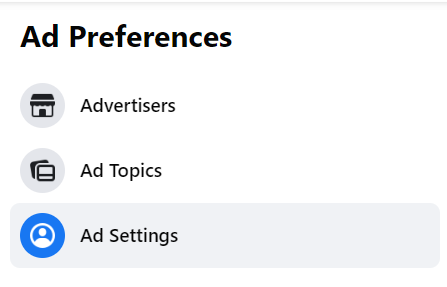 4. The data on which you are shown ads can now be adjusted.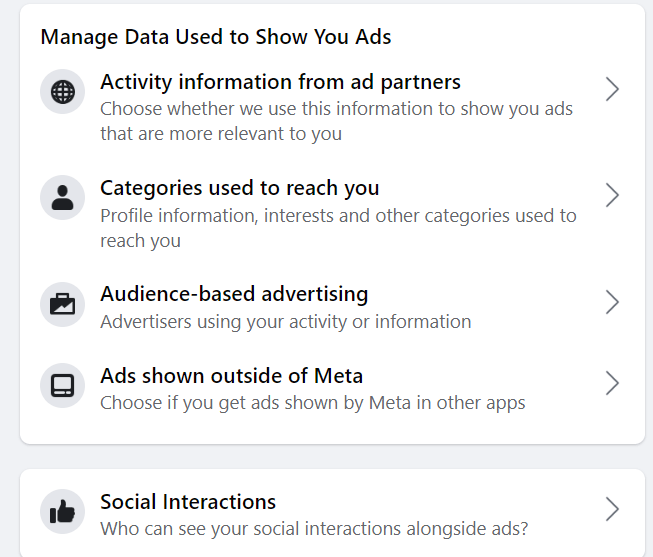 Adjusting your ad preferences can reduce the number of ads you see on Facebook.
Install an ad-blocker extension
One of the most effective ways to block ads on Facebook is to install an ad-blocker extension in your web browser. Ad-blockers are designed to block all kinds of ads, including those on Facebook.
You can install Stands Fair AdBlocker for Chrome or Edge browser.
Once the ad-blocker extension is installed, it will automatically block all ads on Facebook and other websites.
Use a third-party ad-blocker app
If you use Facebook on your mobile device, you can download a third-party ad-blocker app to block ads.
To use a third-party ad-blocker app, follow these steps:
Download and install the ad-blocker app from the App Store or Google Play Store
Open the app and follow the prompts to configure it
Open Facebook and enjoy ad-free browsing