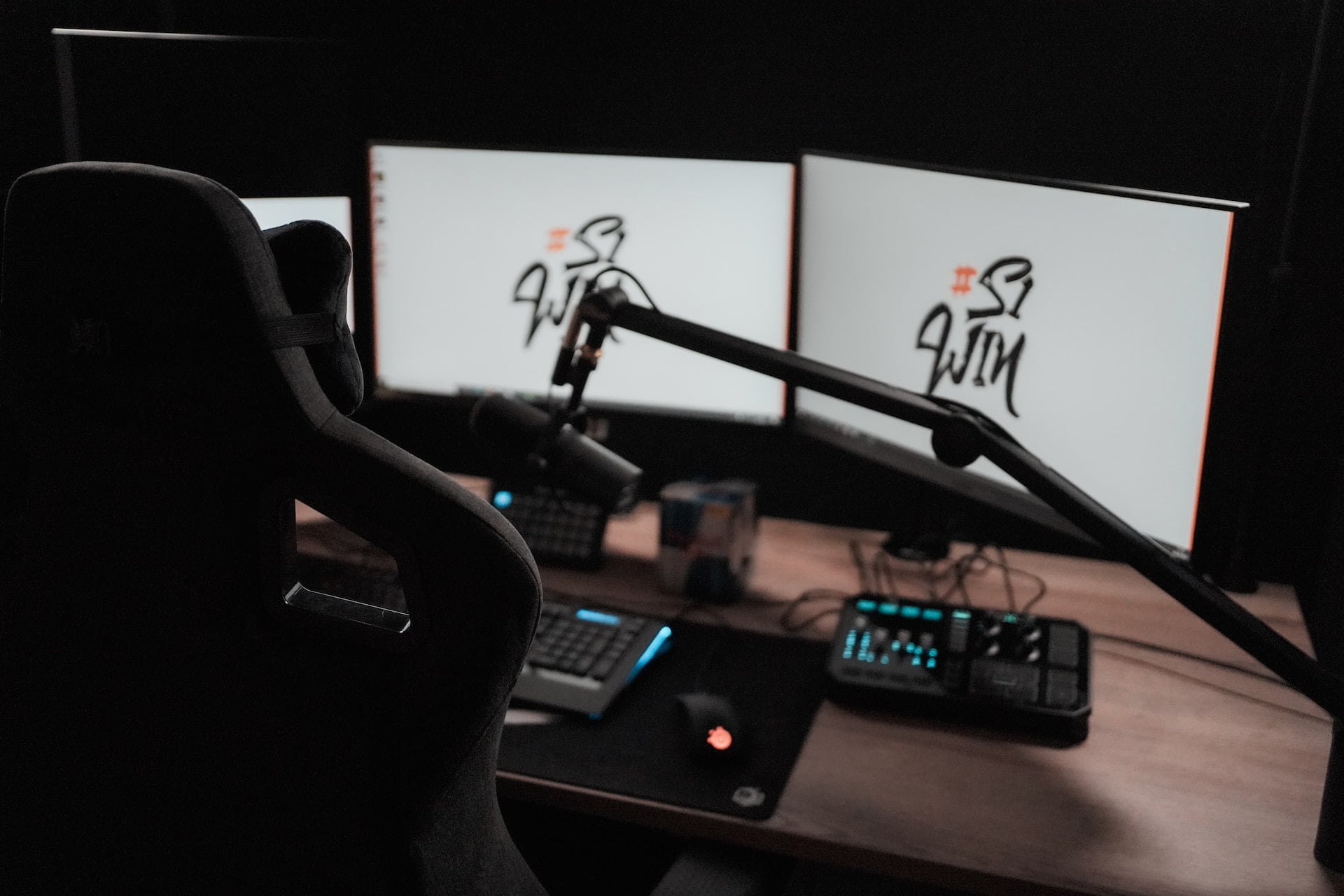 How to Block Ads on Twitch? Adblock and other option
Twitch is one of the most popular live-streaming platforms in the world. A million streamers and viewers visit the site every day to watch and interact with the content creators they love. Content creators can reach their audience on Twitch, but it may sometimes be disruptive to the viewing experience with ads. Fortunately, there are ways to block ads on Twitch.
Use an AdBlocker: The most popular way to block ads on Twitch is to use an adblocker. Adblockers are browser extensions that can be installed on your browser and will automatically block ads on Twitch and other websites. You can use Stands Fair Adblocker for this purpose.
Subscribe to Twitch Turbo: Twitch Turbo is a premium subscription service offered by Twitch that allows users to enjoy an ad-free viewing experience. In addition to ad-free viewing, Twitch Turbo also provides subscribers with other benefits like custom chat badges, expanded emotes, and the ability to change your username once a month.
Watch on a Mobile Device: If you're watching Twitch on a mobile device, you can use the Twitch mobile app to block ads. The Twitch mobile app is available for both iOS and Android and provides an ad-free viewing experience.
Use a Pi-Hole: A Pi-Hole is a network-wide adblocker that can be installed on a Raspberry Pi or another device. Pi-Holes block ads at the network level, which means that all devices on your network will be ad-free. Setting up a Pi-Hole requires some technical knowledge, but there are many tutorials available online to help you get started.
Use Alternate Player for Twitch: Alternate Player for Twitch is a browser extension that provides an alternate player for Twitch streams. The extension not only blocks ads but also provides a customizable viewing experience with options like dark mode and custom video quality settings.
Several methods exist for blocking Twitch ads, as you can see. While using an ad blocker is the most popular option, Twitch Turbo and alternate players are also viable options. If you block ads on Twitch, your viewing experience will be improved no matter which option you select.