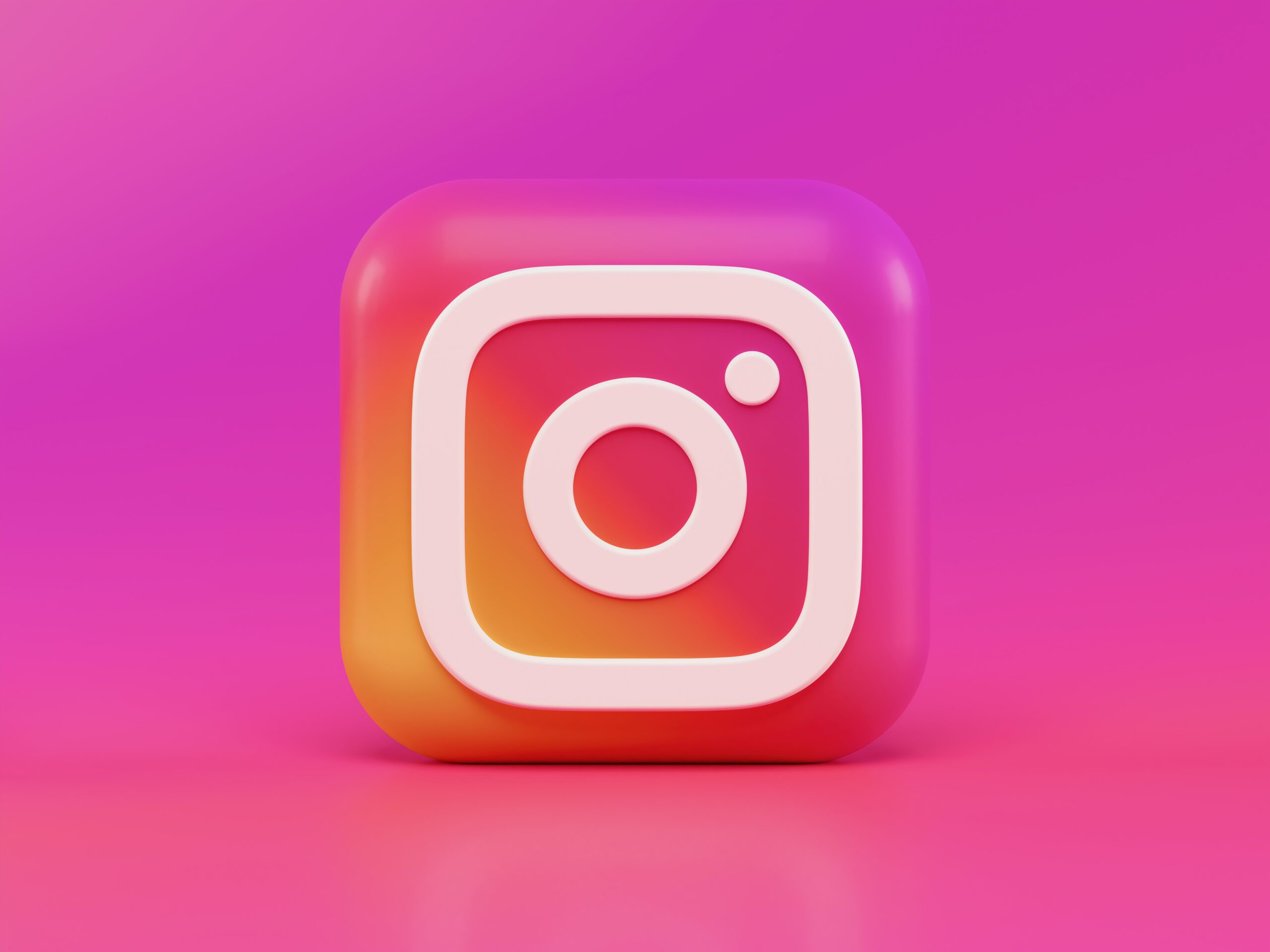 How to Clear Instagram Cache in 2023
Social networking sites are pretty popular among users. The Instagram app, according to many, is considered one of the most noticeable. In some cases, arises the question of how to clear the Instagram cache on different devices. Let's find out together.
If you like to browse Instagram posts, you often pay attention to the abundance of ads. Not only are they annoying, but they can also put some of your data in the wrong hands. To protect against data breaches, you should use AdBlocker for Android or iPhone devices. One of the most effective is Stands Adblocker. Remember that two-factor authentication is important, and when mixed with ad-blocking software, it will provide maximum protection for your data.
Instagram Clear Cache: Why Should You Do It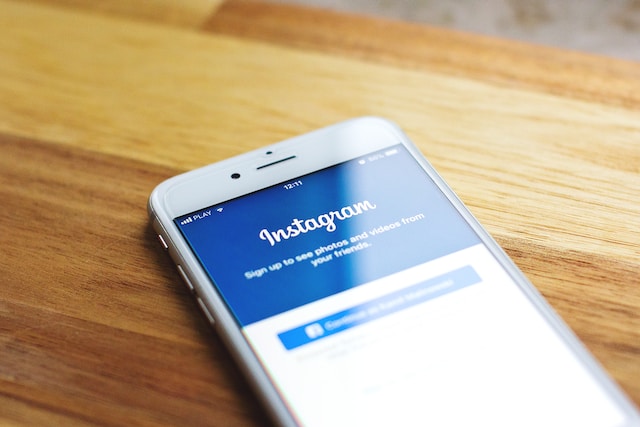 When we talk about cache, we mean a separate place where temporary data is stored. It is advantageous because it allows you to go to multiple pages more quickly, saving data about you. Whether you are an iOS or Android user, your device has a cache.
Why is it necessary to clear the cache on Insta, you may wonder? It's simple. Here are the most significant reasons:
Making space for new data. Some users think that deleting the cache will remove all Instagram profile photos as well. This is not true because you will only remove temporary data.
Troubleshooting performance issues. Sometimes, an app downloaded from Play Market or App Store does not work correctly. Many users need help with this problem, not knowing what to do and thinking about how to delete the app. However, everything is more accessible because you just need to strip out unnecessary data, and then everything will rectify. Once you learn how to clear the cache on your Instagram profile, you will be free of errors, crashes, and failures forever.
Enhance the performance of your iPhone or Android device. If you find the Instagram app astonishing and use it often, you will accumulate a lot of data. It, in turn, negatively impacts the performance of your smartphone or tablet. If you learn how to clear Instagram cache on iPhone and Android, you can efficiently deal with this problem.
Have you already realized why you need to delete the cache in your Instagram account at least periodically? We're sure you do because it's practical and it doesn't require you to reinstall the app. However, how to clear Instagram data and free up storage? Let's talk about it.
How to Clear Ig Cache on iPhone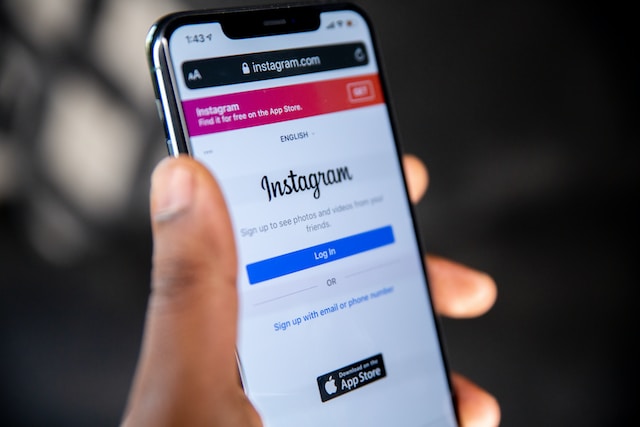 If you think you have to say goodbye to an app to free up storage on iOS devices, you're wrong. Yes, this is one way, but it leads to complete data loss. Why risk it when you can do without it? Here are the two most used methods that will answer the question of how to clear Instagram cache without deleting the app:
Search for the "Settings" option. When you do, search for "General" and tap on it. After that, you must find the "iPhone Storage" option. Look through the list of installed programs and find the one you are interested in (in our case, it will be Instagram). After that, you must find the "Offload App" option. Having done this, you won't even have to wait. Just click "Reinstall App," and everything will happen by itself.
The second option is to terminate the program and reboot your device forcefully. Remember that if you want to clear your Instagram cache this way, you must enter your username and password again to access your account. However, this is much easier than deleting the app, isn't it?
How to Delete Instagram Cache on an Android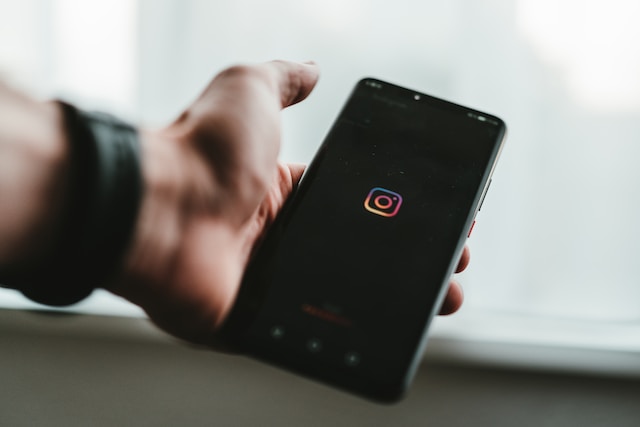 While you need to swipe several actions with your Instagram app on your iPhone, things are much easier with the Android app. All you have to do is go to Settings and select Apps. After that, find the app you want and select "Storage" and "Clear cache." Voila! The job is done when the button turns gray.
Top Pros of Using Stands Adblocker
We already said you need to clear the cache to make your device run faster. However, there are other ways to speed up tasks. You can use a free ad blocker, which will also do a great job. Thanks to the fact that ads won't load in your browser, it will start working faster. So, which ad block for Edge or another browser should you choose? Stands Adblocker, of course! Let's take a look at its pros:
The ability to use the software without spending any money. The developers have taken a principled position. It states that the app can always be used for free. If you want it to continue to develop, you can pay for it, but no one will force you or restrict you in features.
Protection from viruses and malicious programs. Our devices are often exposed to hacker attacks, and Stands Adblocker will help deal with them successfully.
Compatibility with popular browsers. Whether you use Chrome or Vivaldi, your data will always be protected.
Parental controls. By using the software, you can be sure your children will not accidentally see content not intended for them.
Wrapping Up
When using Instagram, it's important to remember to clean your data regularly. Use the methods we have described so that your tablets and smartphones always work perfectly, like a Swiss watch!
FAQ
Will I Lose Everything If I Clear the Cache?
Of course not. You don't have to worry about losing photos, videos, and other vital data. Only data that helps the app load faster will be erased.
How Often Should I Clear the App's Cache?
Finding a general answer to this question is not easy. It all depends on how often you use the application. You should also do it when your device starts to work slower, or the app has bugs and crashes.
What Kind of Data Is Stored in Your Cache?
Most often, this data helps the pages you visit load faster. This includes images, videos, and search history.