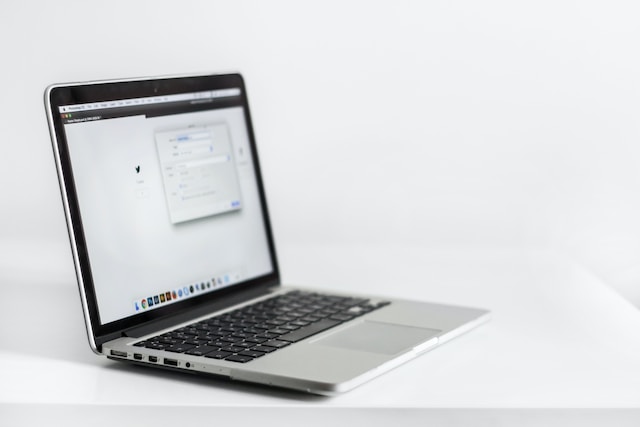 1Blocker vs. AdGuard: What Ad Blocker Should You Choose
The ads in the browser are really annoying. Imagine reading a scientific article or watching a YouTube video and getting into it. And then, at the most inopportune moment, a banner or pop-up distracts you. Not surprisingly, in light of this, users start thinking about finding a browser extension that can remove ads on websites.
Today, we will hold a competition, 1Blocker vs. AdGuard. Which app is better? What are their pros and cons? Perhaps you should choose another free ad blocker? Let's find out!
Detailed Comparison: AdGuard vs. 1Blocker
Let's break down the two competitors in detail. Do they work well and handle ad blocking for different devices? Can these apps compete with the famous uBlock Origin and Adblock Plus? If you want to know the answers to these questions, read our article to the end!
1Blocker Details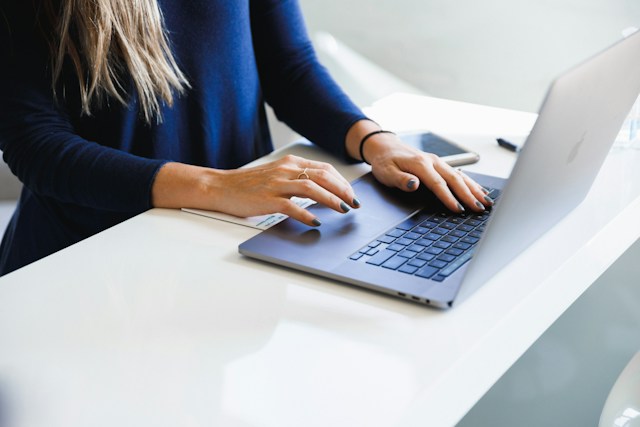 Most ad blockers are not suitable for MacOS and iOS. They often do not provide users the same features as apps for PCs or Android devices. For example, parental controls are most often absent, as well as customizable filtering lists. As a consequence, it is not possible to fully protect your data and ensure comfortable Internet surfing. Of course, some apps can block YouTube ads on any device, but it's rare. So what should owners of Apple devices do? Of course, pay attention to 1Blocker.
1Blocker is an app designed specifically to allow users to browse the web without advertisements on iPhones and Macs. One of its most valuable features is its integration with all apps on the device, not just the browser. In this way, the extension protects you from malware, cookies, and trackers, providing you with the highest level of privacy.
You can use this software for free. This allows you to benefit from basic features such as blocking ads, banners, widgets, and trackers on web pages and apps. To use the free version, all you need to do is download it from the App Store.
If you want to upgrade to extended protection and access advanced settings, however, you'll have to pay. Currently, three options are available: Yearly ($14.99 per year), Monthly ($2.99 per month), and Lifetime ($38.99 at once). By upgrading to the premium version, you will get such features:
Improved ad-blocking with the ability to set regional settings. For example, you can get rid of ads that are shown in Italy, Russia, Spain, France, China, Germany, Holland, and Poland.
Ability to create allowlists. If you want to see ads on any site, just add it to the allowlist, and the app will not block it.
Forced use of HTTPS. This allows for a secure connection.
The firewall feature. It helps block in-app trackers. The service provides a firewall that integrates seamlessly with Siri, making it very easy to use.
The conclusion is self-evident. 1Blocker is not the Google Chrome Adblock app. It is designed for iOS and macOS, and it works well for these devices.
Our Adblock vs. AdGuard vs 1Blocker comparison would only be complete if we found out what features AdGuard has. Let's get into it.
AdGuard Details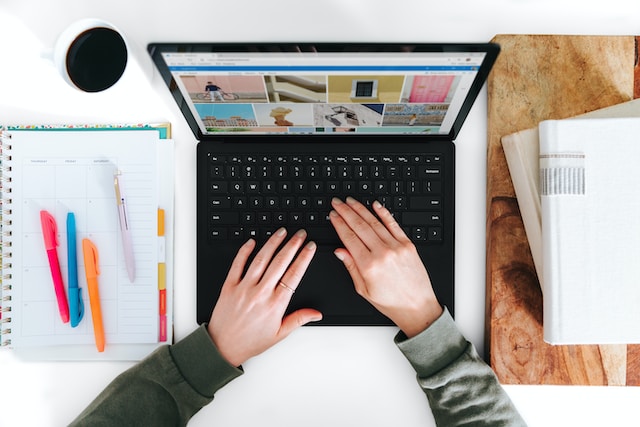 Like 1Blocker, AdGuard also does a great job with ads that can annoy. The app can run on PCs, Macs, iOS and Android. It is compatible with many browsers, including Google Chrome, Mozilla Firefox, Safari, Microsoft Edge, and Opera. However, it is worth remembering that if you use multiple browsers, you will have to download a tool for each of them for excellent security.
Talking about 1Blocker vs. AdGuard for iOS competition, the former wins in pricing. While you can get 1Blocker for free and use a limited number of features, you can't do that with AdGuard. It's a paid app, and subscriptions start at $2.49/month. There are two subscription models: Personal (block ads for three devices) and Family (for nine devices). Users can also buy a lifetime license. It costs $79.99 for the Personal plan and $169.99 for the Family plan. Purchasing a subscription will bring you the following features:
Parental controls. If you want to prevent your children from seeing certain content online, AdGuard will do it. It does a great job of protecting against 18+ and violent videos. It's worth remembering that this feature only works on Windows PCs.
VPN and a cloud-based DNS service. By purchasing a subscription, you get these services at a discounted price.
Protection against phishing and malicious programs. You may be familiar with the situation when you paid for a subscription to Netflix or another service, although you don't remember subscribing to it. That's how phishing works. Attackers steal your personal and payment information. That's precisely what the extension protects against.
Stealth mode. Websites collect much information about you, including your IP address, screen resolution, and time spent on the site. If you're looking for an ad blocker to prevent this from happening, this software is a great fit.
HTTPS filtering. This feature is only available for Android devices. Using it, you can decide which HTTPS domains should be filtered.
AdGuard is not an app that can block some ads. It is a powerful tool that also blocks malware and speeds up your browser. Watch videos and browse social media without annoying banners and pop-ups!
Spotlight: Stands Adblocker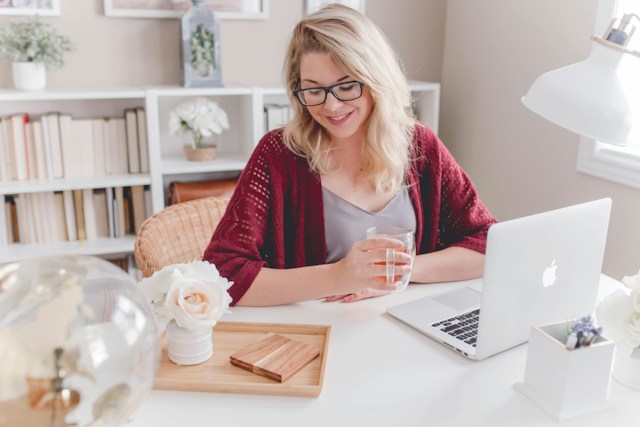 If you still need to find out how to block ads on Facebook and other websites, you should use Stands Adblocker. Although AdGuard and 1Blocker have many advantages, this app wins them by a considerable gap. Let's take a look at what the developers are offering to users:
Free to use browser extension. You can support the developers with donations if you like the app, but there are no obligatory payments. With this, Stands Adblocker unequivocally wins over both heroes of our review.
Compatible with the most popular browsers. Stands Adblocker works not only with Chrome and Firefox but also with Edge, Vivaldi, and Brave.
Ability to use the mobile app. Now, it is available for Android devices, and in the future, it will be available for iOS.
Stands Adblocker does a great job of shielding users from intrusive ads to reduce traffic load. As a consequence, your financial costs will also be reduced. In addition, the app perfectly protects your device from viruses and malware. The conclusion is self-evident. If you need Firefox Adblock, Stands Adblocker will be the best option.
To Sum Up
So who won our competition, AdGuard vs. 1Blocker: best ad blocker? There is no definite answer, as both apps have strengths and weaknesses. Use both to compare their features and make the right decision! You can also use one of the best alternatives to these extensions, namely Stands Adblocker. It perfectly removes ads and protects your device from viruses.
FAQ
What Is Better Than AdGuard?
Stands Adblocker is an app that can be a great alternative to AdGuard. It is absolutely free and performs many useful functions.
What Is the Alternative to 1Blocker?
One of the best alternatives is considered to be AdGuard. You can also try other Safari-compatible apps.
How Much Does 1Blocker Cost?
You can enjoy the essential features of 1Blocker for free, enabling you to block ads, banners, widgets, and trackers on both web pages and apps. To access advanced settings and upgrade to extended protection, you will need to make a payment. There are three available options: Yearly, which costs $14.99 per year; Monthly, priced at $2.99 per month; and Lifetime, available for a one-time payment of $38.99.