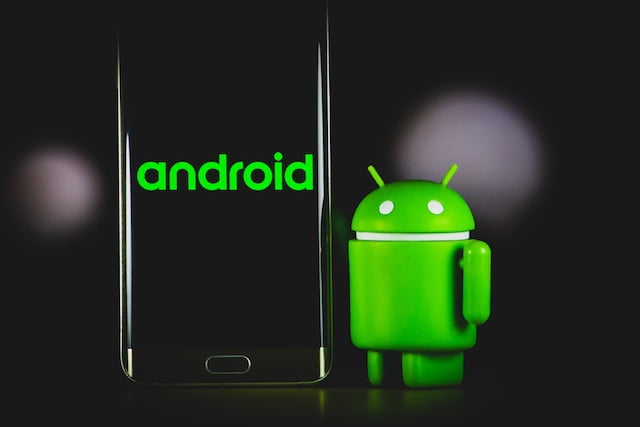 Top Choice Android AdBlocker: BestForAndroid's Recommendation
Hey there, Stands Browser users and Android enthusiasts! We have some exciting news to share with you. We are thrilled to announce that Stands Browser has been recognized and ranked as the top pick in the "10 Best Free Ad Blocking Solutions for Android [No Root]" by the prestigious BestForAndroid blog!
At Stands Browser, our primary goal has always been to provide the best ad-blocking experience for Android users without root access. We believe everyone should have a seamless and ad-free browsing experience, and this recognition by BestForAndroid reaffirms our commitment to that mission.
So, what makes Stands Browser stand out from the rest and claim the top spot on the list? Let's take a closer look at our key features:
Efficient Ad Blocking: Stands Browser utilizes a powerful ad-blocking engine that effectively eliminates intrusive ads from websites and apps, ensuring a clutter-free browsing experience.
No Root, No Worries: We understand the importance of device security, which is why Stands Browser operates without requiring any root permissions. You can enjoy our ad-blocking solution worry-free, knowing your device remains safe and intact.
Lightweight and Speedy: We know that performance matters. Stands Browser is designed to be lightweight, ensuring it doesn't slow down your device while providing lightning-fast browsing speeds.
User-Friendly Interface: Our user-friendly interface makes it easy for anyone to set up and customize ad-blocking preferences according to their specific needs.
Privacy Protection: We value your privacy as much as you do. Stands Browser has privacy-enhancing features to safeguard your personal information and shield you from online trackers.
Regular Updates and Improvements: Our dedicated team is constantly working to enhance Stands Browser's performance and stay on top of the latest ad-blocking technologies.
Seamless Integration: Stands Browser works harmoniously with most Android browsers, ensuring you can enjoy a smooth and ad-free experience, no matter which browser you prefer.
As a team, we are ecstatic about being recognized by BestForAndroid as the top ad-blocking solution for Android [No Root]. This accolade inspires us to continue providing you with the best possible ad-blocking experience.
If you haven't tried Stands Browser yet, we encourage you to download it from the Google Play Store and see for yourself why it has earned the title of the ultimate ad-blocking solution for Android.