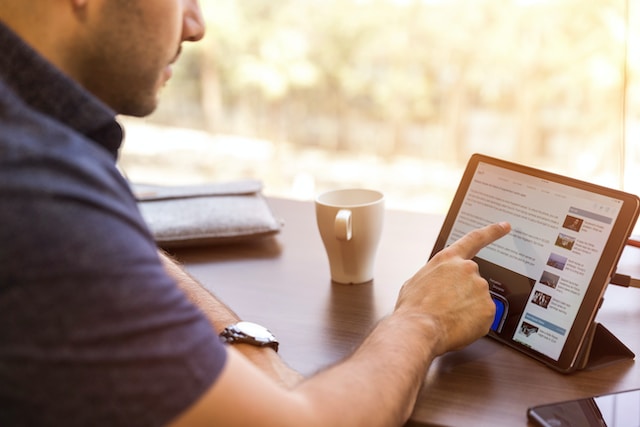 NextDNS vs. AdGuard: Comparing Ad Blockers
Is there a thing everyone hates when working on the Internet, exploring different websites? Of course, there is, and that's ads. Fortunately, there are ad-blocking apps that provide a better experience. Today, we're going to talk about two of them. NextDNS vs. AdGuard: who will emerge victorious in this challenging competition of apps for block ads? Are they better than Quad9 and Ublock Origin, as many users write about on the forums? Let's find out!
Understanding the Contenders: NextDNS and AdGuard DNS
NextDNS is a relatively new application. The NextDNS company started operations in 2019. Its creators are Romain Cointepas and Olivier Poitrey. Both of them worked at Dailymotion. Cointepas and Poitrey gradually developed the app, adding new features to it, and in 2020, they released its beta version.
AdGuardDNS is a product released by the AdGuard company. It started back in 2009, and the app was created in 2021. Work on the app was carried out before. The creators tried to make a user-friendly product, taking into account all their feedback, and finally, they succeeded.
Both competitors are excellent and secure DNS servers that have earned many positive reviews on Reddit and other forums. Both efficiently block ads, protect against phishing and provide unrivaled malware protection.
However, if you want to consider alternatives, look at Stands Adblocker. This free ad blocker app allows users to browse the internet with enjoyment, allowing them to get rid of annoying ads quickly and easily. Using it lets you be 100% sure your personal information is protected. The parental control feature will allow you to protect your children from adult or dangerous content.
Introduction: All About DNS-Based Ad Blockers
Many people use traditional DNS, but they have one weakness. They lack privacy and security. Even without hacking https, you can easily track any user's online activity (such as the sites or games they visit). Plus, they have no problem sharing this data with anyone who requests it. As a result, the threat of attackers stealing information becomes real.
This is why alternate DNS started to be created that can do more. Let's finally begin the AdGuard vs. NextDNS competition to determine which is better!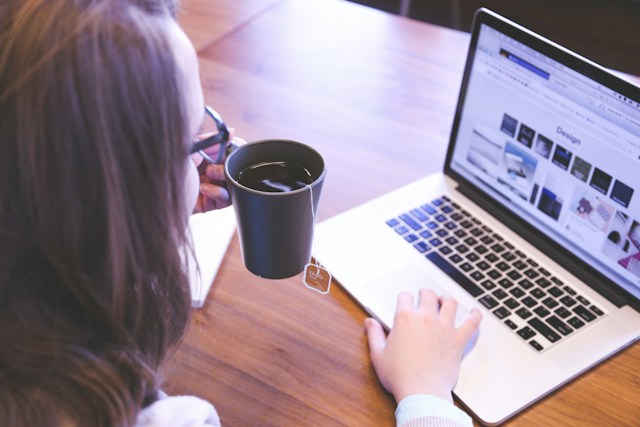 Scrutinizing Features: How They Block the Unwanted
I've used many apps, but NextDNS and AdGuard DNS are the best at blocking everything you don't want or need. Let's examine their features and capabilities to understand their advantages and disadvantages.
NextDNS: Customization and Power
NextDNS app positions itself as more than just a blocker that lets you get rid of the ads you watch with annoyance. It is a DNS-level ultra class that provides users with maximum internet privacy. Once your web requests hit the server, they can be erased immediately. The app offers an excellent cybersecurity level, as no one can access your personal information. To understand who will emerge as the winner in the NextDNS vs. AdGuard DNS competition, first look at the former's capabilities to eliminate what you don't want to see:
Protection from hackers and other intruders. The ultra-tier platform knows the list of IP addresses and malicious websites where malware or adware may be located. It also lists sites where cryptocurrency mining or phishing attacks are conducted. Thanks to this, you will be fully protected from unauthorized access to your information.
Creating a deny list. Standard antiviruses allow you to create a list of sites you can visit despite their warnings. The deny list works exactly the opposite. It is a list of domains that you want to block, even if they are not on a block list.
Parental controls. This is an essential feature for parents who wish to restrict their children and teenagers' access to some of the most popular games and social networks. You can also block specific sites or app categories: porn, gambling, piracy, social media, and dating on any device, whether desktop or cell phone on iOS or Android.
AdGuard: Balancing Ease and Complexity
Of course, our AdGuard DNS vs. NextDNS competition would be unfair if you bypassed one of the competitors. AdGuard developers offer users more than just blocking intrusive ads. You get a virtual private network (VPN) and a cloud-based DNS service. The app also provides these features:
Adding ads, trackers, and analytics systems to the blocklist. You can block any website or app. You can trust the default filters or block domains manually.
Parental controls. Ensure your children's online safety by implementing measures that protect them from encountering adult content on websites, search engine results, or YouTube.
Customizable DNS filtering. You can decide which sites to block or allow on each of your devices and freely add or remove them from the list.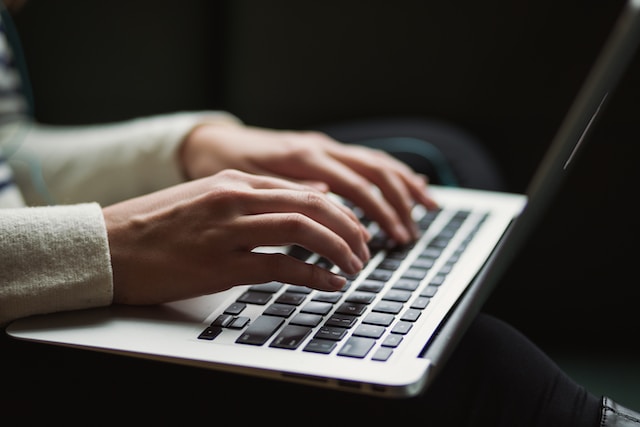 Testing the Waters: Performance and Speed Analysis
Our NextDNS vs. AdGuard Home comparison wouldn't be complete without considering how much they affect browser speed. Let's take a look at what both apps offer.
AdGuard DNS vs. NextDNS: Which is Faster?
The creators of NextDNS report that using the app increases the connection performance when connected via wired and Wi-Fi routers. Ad blocking will allow you to do this. As a result, the load on the device and the network is reduced.
One of the core parts of AdGuard is its filtering engine. The essential segment of this connection provides extensive control over both applications and web browsers, enhancing your ability to manage your internet usage effectively. Accordingly, browsers like Google Chrome, Mozilla, and others will run faster.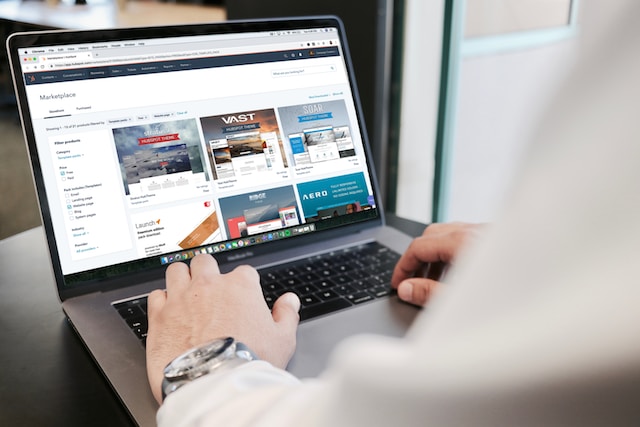 AdGuard Home vs. NextDNS: Evaluating Ease of Use
The convenience of the interface is far from the last point that users evaluate when choosing. Internet surfers may give up if the app is too complex to customize to their needs. Let's see what both heroes of our review offer in this aspect.
Navigating NextDNS: A User's Perspective
For non-technical users, setting up the app can be tricky. There should be no problems installing NextDNS, creating a profile, logging in, and using essential functions, as everything is straightforward. However, when it comes to more advanced features, problems can arise. The reason is that there are many different settings in one control panel. The user may get confused by them, and there is a risk of missing something important.
AdGuard's Interface: Simple or Simplistic?
If you buy AdGuard and install it, the manufacturer offers you a chance to use the installer. You can complete the process and use the application by following a few simple steps. It will not be so difficult to understand the intuitive interface, but users who are not technically skilled may also have problems. AdGuard offers many features, so choosing the correct DNS settings takes time.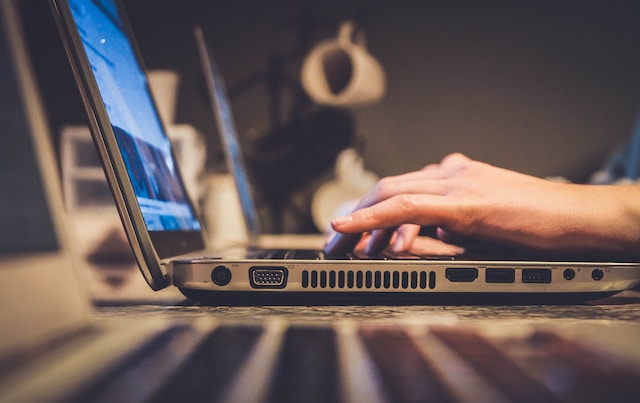 Affordability: Pricing Models Explored
The key to a good ad blocker app is excellent protection and a reasonable price. Let's see how the heroes of our review do with the second factor.
NextDNS Pricing: Value for Money?
The creators of NextDNS have prepared a pleasant surprise for users. They provide an opportunity to use the application for free. However, there is a limit of 300k requests. This may not be enough for active Internet surfers, so consider extending it if necessary.
There are three paid plans available:
Pro. It is ideal for personal and close family use. The tariff is designed for one user. You need to pay $1.99 per month. If you buy an annual subscription at once, you will save 17% (the price is $19.90/year).
Business. Great for small and medium enterprises. Up to 50 company employees can use the app. The cost is $19.90/month or $199/year.
Education. A good option for use in schools and universities. The tariff plan is designed for up to 250 students. The price is $19.90/month or $199/year.
All three paid plans have no query limit. If you choose Business and Education, you can count on email support. On the other hand, subscribers to the Free and Pro plans get access to a forum where they can get advice on solving problems from other users and offer options themselves.
AdGuard: Is it Worth the Price?
Unfortunately, AdGuard does not provide a free subscription. However, the set price is more than reasonable. Two pricing plans are available:
Personal. The cost is $2.49/month or $29.88 a year. It can be utilized on up to three devices.
Family. An annual subscription for nine devices costs $65.88, and a monthly subscription costs $5.49.
Users can also buy a lifetime license. It costs $79.99 for the Personal plan and $169.99 for the Family plan. You only have to pay once.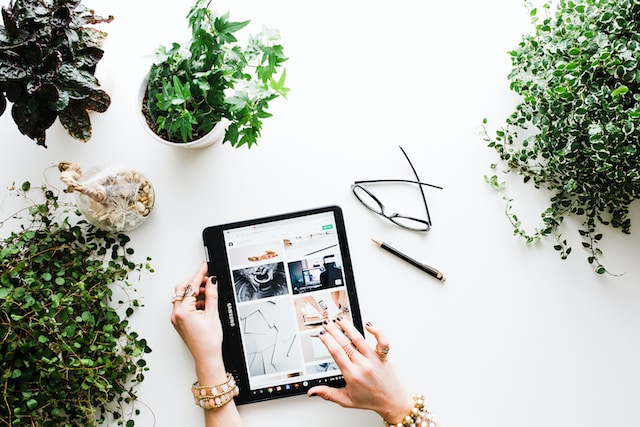 NextDNS vs. AdGuard: Device Support and Platform Availability
Both apps can work as browser extensions. NextDNS is compatible with all popular browsers: Google Chrome, Mozilla Firefox, and Microsoft Edge. The choices that AdGuard offers are broader. It is also compatible with Opera and Safari. In addition, both apps are available for PCs and Android and iOS smartphones and tablets. This means you can use them wherever you want, and rest assured that your data is secure.
Introducing the Underdog: Stands Adblocker
Stands Adblocker is a premium app available to every user. With it, you can enjoy web surfing without annoying ads, popups, and malware. If you download Ad Blocker for Chrome or any other browser, you will get the following benefits:
Free use. The developers profess that users do not have to make obligatory payments. You can support them by spreading the word about Stands Adblocker on social media and subscribing or by installing the Ad Blocker Chrome App and rating it in the Chrome Store. You can also send a donation, which will go towards developing the product.
Mobile app. Stands Adblocker is available on Android smartphones.
Wide range of supported browsers. The application operates with Microsoft Edge, Mozilla Firefox, and Chrome.
Parental controls. You can protect your kids by hiding inappropriate and adult content.
Browser acceleration. Stands Adblocker saves traffic and speeds up page loading.
Protecting your data. The app not only does an excellent job of blocking ads but also protects you against dangerous forms of malware, adware, and trackers. It also prevents your personal information from being collected and distributed.
Comparing Stands Adblocker vs. AdGuard and NextDNS, it is safe to say that the former wins. It performs 100% of the protection functions and can be used for free.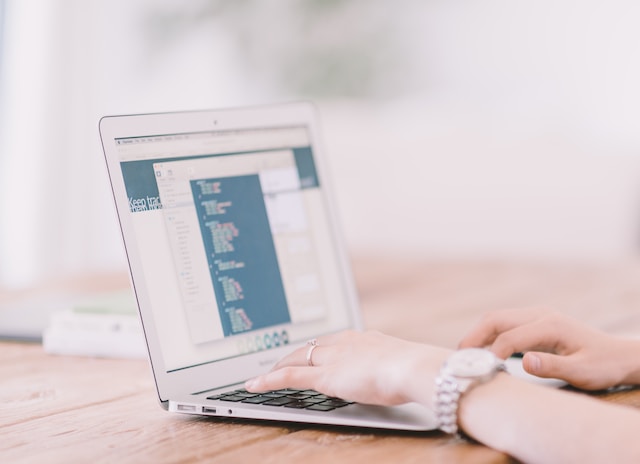 The Verdict: Making the Right Choice
Both AdGuard and NextDNS have advantages and disadvantages. You should try both to make a choice. You can also look at alternatives, among which Stands Adblocker is the best.
FAQ About NextDNS vs. AdGuard DNS
How Does AdGuard DNS Differ From Traditional Ad Blockers?
While traditional DNS filters web traffic, the AdGuard server recognizes DNS queries to advertising and tracking servers. Instead of a valid IP address, it returns nothing.
Is It Difficult to Set Up NextDNS or AdGuard DNS on Various Devices?
No. You can use the installer or do everything manually using the instructions.
Can AdGuard DNS Protect Against Phishing and Malicious Sites?
Yes. The app has a built-in filter where the developers have added 1.5 million phishing and malware sites.