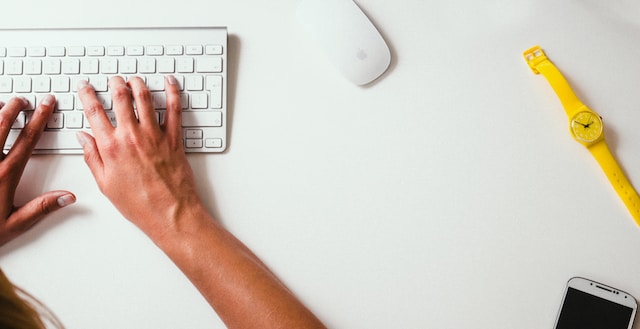 How to Block Ads on Twitch: A Comprehensive Guide
Twitch livestreams are an excellent opportunity for users to watch their favorite games. Twitch makes pastimes enjoyable, so, unsurprisingly, this service is top-rated. However, watching videos of your favorite streamers can be hindered by annoying ads everyone wants to block. We're talking about the very annoying pre-roll ads and mid-roll ads on Twitch that prevent you from watching videos with gusto.
No wonder many users are looking for an answer to how to block ads on Twitch or at least how to reduce the number of ads because, without it, it is unrealistic to begin Twitch streaming. Other viewers are against using a free ad blocker and VPN service that helps to get rid of ads. They argue that this way, you can motivate the content creator to keep making streams. They're partially correct because otherwise, we wouldn't see many favorite Twitch videos. However, sometimes, on-page ads are so freaked out that it's impossible not to take them out.
Today, you will learn how to block Twitch ads in different ways, This includes not only the standard Twitch Turbo subscription but also other methods, including blocking ads using an ad blocker for Twitch and VPN to block ads. Interesting? Read our article to the end to learn about effective ways to block all Twitch ads!
How to Get Rid of Twitch Ads: Top Methods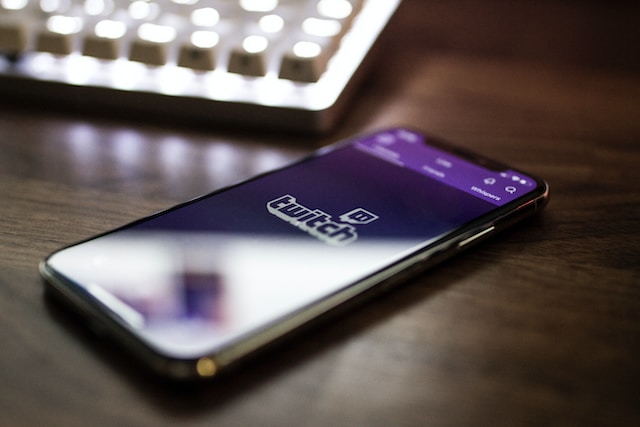 Before answering how to use adblock on Twitch, it's worth understanding the different types of ads that can ruin your Twitch experience. So, here they are:
Homepage heading slider. As soon as you get to the main page of the site, at its top, you see a slider with headlines. This is what constitutes the recommendation carousel. This slider often has a few ads on it that are bothering you and that make you want to use an ad blocker.
Sidebar scroller. We're sure you've encountered it when you move the page slider up or down. It does not interfere with watching Twitch streams, but it may disturb reading comments.
Streaming displays. At this point, you definitely want to know how to Adblock Twitch. Those 10-second commercials that show up on the Twitch channel are incredibly annoying.
Video-embedded pop-ups. Another thing to consider when you want to stop ads. According to the developer, these ads are less intrusive than the previous option. In practice, however, this is not the case. These pop-ups force users to look for an ad blocker to block Twitch ads.
Now it's time to learn how to disable ads on Twitch simply and hassle-free!
Using Ad Blocker Extensions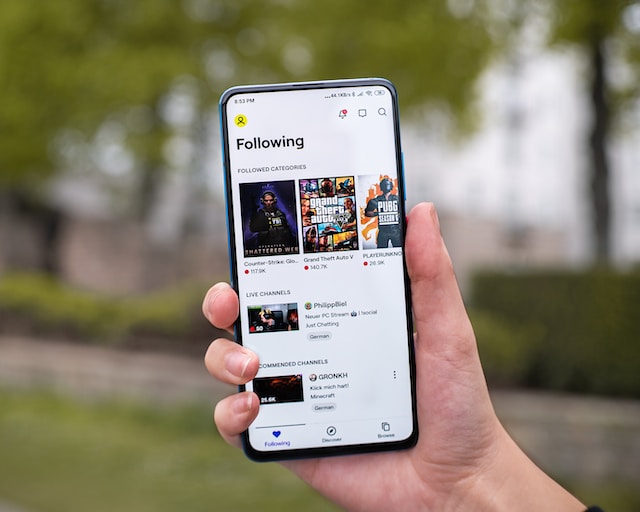 These browser extensions really work wonders when it comes to how to effectively block and remove Twitch ads. On the plus side, it's easy to find a handy ad blocker for Google Chrome or another browser, as there are hundreds of them online, including the famous uBlock Origin and Stands Abblocker. Do you want a built-in ad blocker? That's not a problem because many browsers already have them. However, we still recommend installing a reliable ad blocker that can provide you with a better experience.
Keep in mind that most of today's apps are free, so you can try a few of them without losing a dollar. However, they do have one minor drawback. Ad blockers can't block pre-roll and mid-roll ads. However, it is the one that allows your favorites to make money on live streams. Why not give them this opportunity? It's worth noting that modern apps do a great job of ensuring you don't see static on-page ads. This way, you kill two birds with one stone: you allow streamers to earn money and, consequently, release new content and get rid of annoying pop-ups. By the way, if you want answers to common questions about ad blockers, read about them at this link.
Plus, you can search quickly to find the answer to how to get adblock on Twitch. It's enough to download your favorite extension and follow the instructions that the developers always provide.
Virtual Private Networks
If you use a VPN, you definitely stay on the plus side. This network allows you to get rid of all possible types of ads. It encrypts your internet traffic and routes it through a server in another location. This gives the impression that you are not in the same place as you are in reality.
So, what is the point of this method that answers the question of how to get adblock to work on Twitch? It is simple. By changing your location, you can be on Twitch without ads while enjoying it. You can see it because you are in a specific location where it works. If you "run away," you won't see such annoying banners and pop-ups. There are several countries to choose as your location:
Ukraine;
Costa Rica;
Germany.
Although a VPN connection is one of the top methods for blocking Twitch ads, it is worth remembering that such services often cost money. You will have to shell out a tidy sum if you can't find a suitable option the first time.
Best Ad Block Browsers
There is another way on how to get adblock for Twitch. It is pretty simple: you just need to find and download a special browser in which this feature is already built. They have the advantage of being accessible and quick to install. The pros also include the fact that they are versatile. This means that you can use them not only on PCs but also on smartphones. Plus, most of them are free to use. However, you should remember that they could be better at what they do because they have a limited set of features.
Why Choose Stands Adblocker?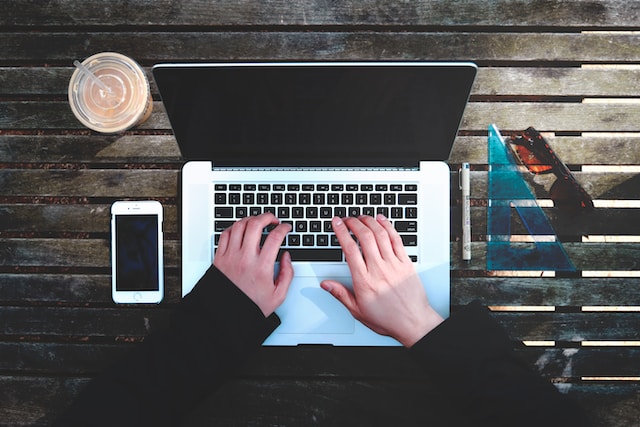 We've already said that particular extensions are great for avoiding banners when using the Twitch app. One of the best options that will help you deal with ads without problems is Stands Adblocker. Like uBlock Origin, it is entirely free, so there is nothing to prevent you from testing all its features. And there are quite a few of them:
Parental controls. You can be sure that children will only see appropriate content.
Remove pop-ups without subscribing to Twitch or buying access to other paid services.
Protect your data and ensure your privacy. Plus, the app helps you avoid getting viruses while surfing the web.
Be sure to use this adblocker for Firefox and other platforms to avoid ads on services like Twitch. Believe us, you won't regret it.
Conclusion
Now you know how to watch Twitch without ads. There are three effective ways available to you that will definitely help you enjoy any content without distractions.
FAQ
How Do I Block Video Ads on the Twitch Mobile App?
All three methods described in the article will work for you. For extensions designed to fight banners and pop-ups, you should first determine whether they will work on smartphones.
Are Any Risks Associated With Using Third-party Ad Blockers When I Watch Twitch?
Users should be mindful of their security and review the privacy policy posted on the app's website. This way, you can be sure that your data will stay in the right hands.
How Does Stands Adblocker Compare to Other Solutions?
First of all, it's completely free. Secondly, the app provides not only getting rid of all types of Twitch ads but also virus protection.