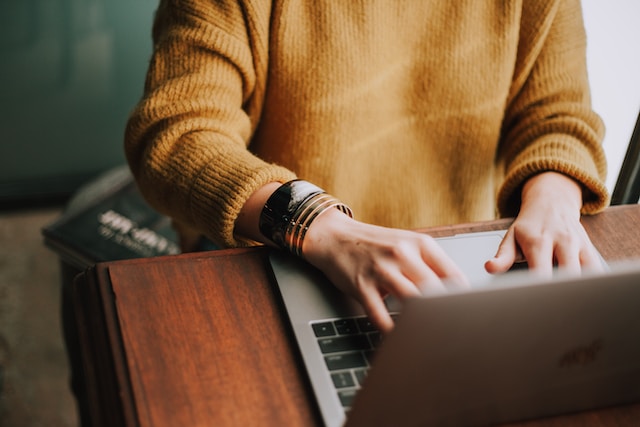 11 Best Alternatives to Adblock in 2023
When users ask what browser app they should install first, I always reply that it should be an ad blocker. Ads are really annoying, and most of the time, you want to avoid seeing them. Plus, it can ruin your browsing experience.
A considerable portion of users choose Adblock, and it's no coincidence. This app is excellent at blocking annoying pop-ups and other ads. In addition, it is one of the best free options. However, some users are looking for Adblock alternatives. The reason is that Adblock does not remove all the ads. It leaves the so-called allowable ads, which you can't eliminate. And although they look much better than the standard ones, some users still want to get rid of them completely.
I have prepared the top block ads in Google Chrome and other browsers that work great. If you are looking for the best alternative to Adblock, you have come to the right place!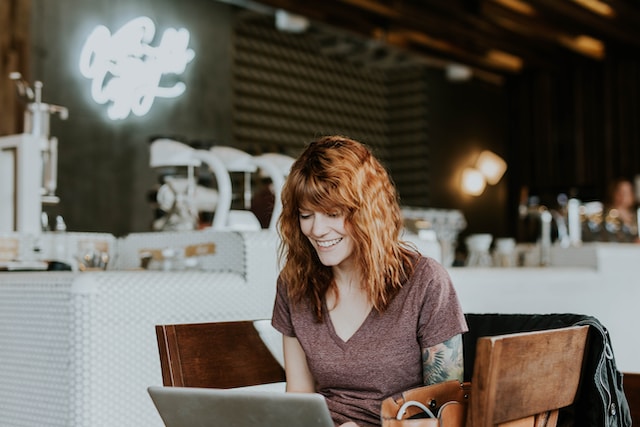 Stands Adblocker: Flexible Web Proxy for Privacy and Filtering
Stands Adblocker is probably the best free ad blocker on our list. And it's really free because the developers don't charge any obligatory fees. If you like the app, you can donate to support it and subscribe to the official social media pages. Stands Adblocker also does a great job of removing annoying ads and pop-ups. Here are a few features that are worth a look:
Compatibility with all popular browsers. Stands Adblocker can be added as an extension for Chrome, Opera, Microsoft Edge, Firefox, Vivaldi, and Brave.
Ability to download a mobile app. Android AdBlocker makes it easy to eliminate autoplay video ads and other types of ads on your smartphone.
Improved browser speed. The fewer ads you have, the faster the pages you are interested in will load.
Easy installation and uninstallation. You can easily add the extension to your browser and uninstall it in seconds.
The conclusion is self-evident. Stands Adblocker is the best alternative to Adblock Plus. It protects from viruses and malware and allows you to eliminate ads entirely.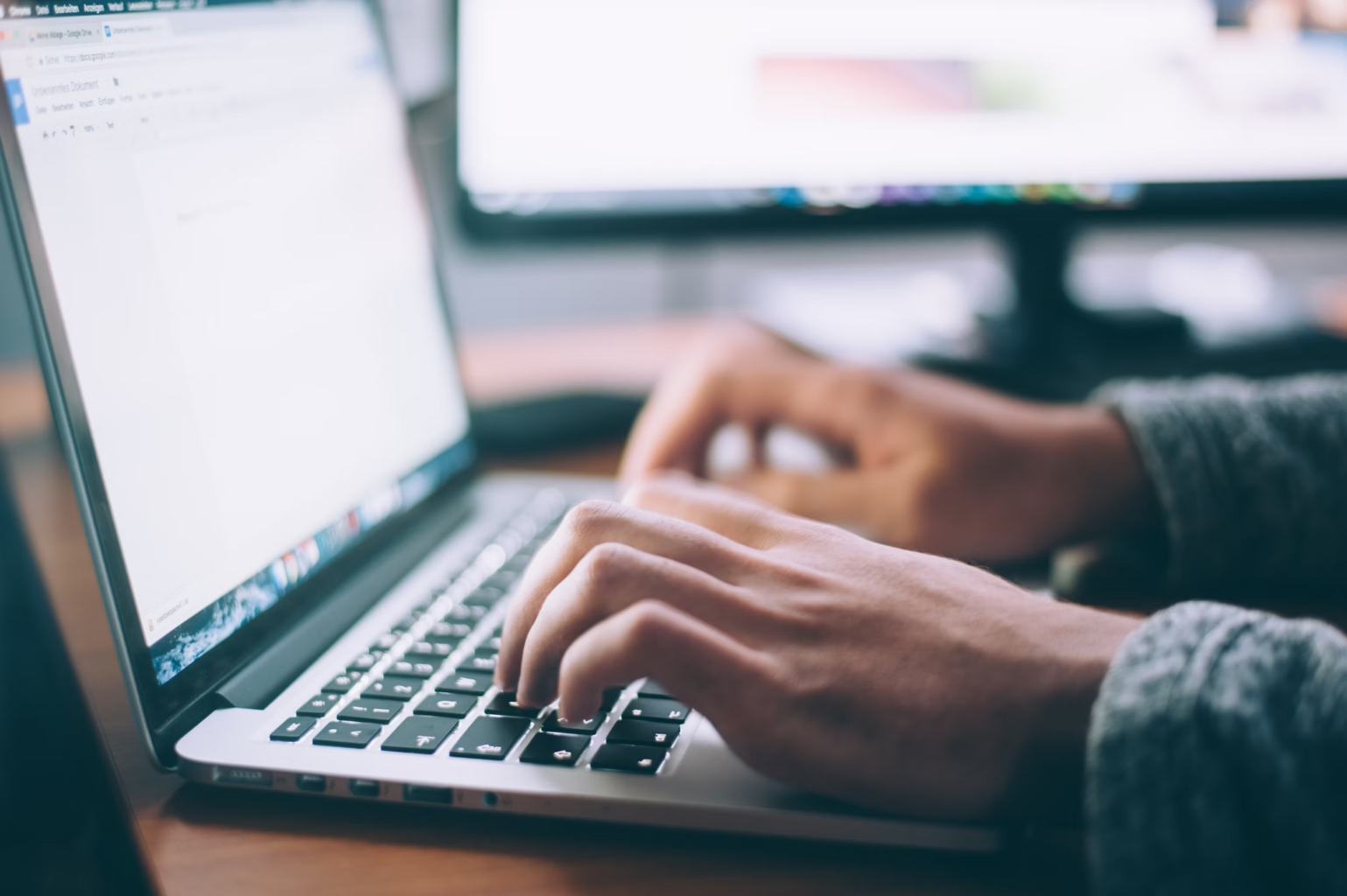 uBlock Origin: An Effective Option
This is one of the best options if you are looking for an app that can block ads while not overloading your computer system. uBlock Origin speeds up your browser and effectively protects you from viruses and malicious programs. The app is compatible with most modern browsers, including Google Chrome, Opera, and Firefox. Although its core competency differs, it does a great job removing banners and YouTube ads. It's worth remembering that the app is only available in the browser. There is no mobile app, so you will have to look for another option for your smartphone.
Ad and tracker blocking is done with filter lists. The developers of uBlock Origin have done their best. These lists contain a lot of sites on which content should be blocked. If you want to add another website to these lists, it won't be a problem. You can create a custom list and set permissions and restrictions for it. Plus, this open-source alternative to Adblock is free to use, and its interface is simple and intuitive even for users without technical education.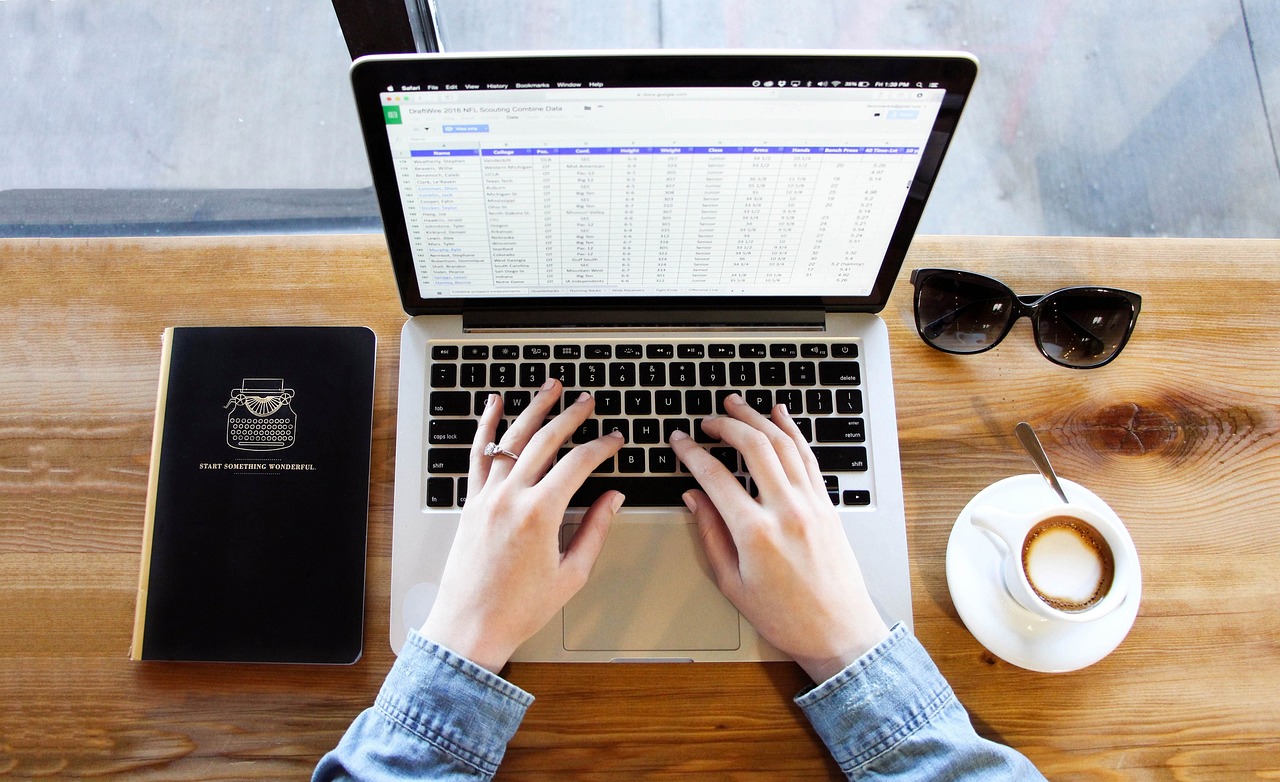 AdGuard: Comprehensive Privacy Solution
The blockers I mentioned above acted as browser extensions. AdGuard is a full-fledged app for PCs and smartphones on Android and iOS.It has a lot of exciting features:
DNS filtering to ensure maximum protection of your personal data.
Parental control. This feature protects children from inappropriate content, including violent or pornographic videos.
Customizable filter lists. You can add websites to the allowed or banned list yourself.
Phishing and malware protection. Just press one button to turn on the system.
AdGuard is a great Adblock Plus Chrome alternative, but you must pay to use it. There are two rate plans: Personal and Family. The first costs $2.49/month, and the second costs $5.49/month. Users can also buy a lifetime license. It costs $79.99 for the Personal plan and $169.99 for the Family plan. You only have to pay once. The paid versions allow protection across multiple platforms. The app can be easily installed and uninstalled, making it accessible to all users.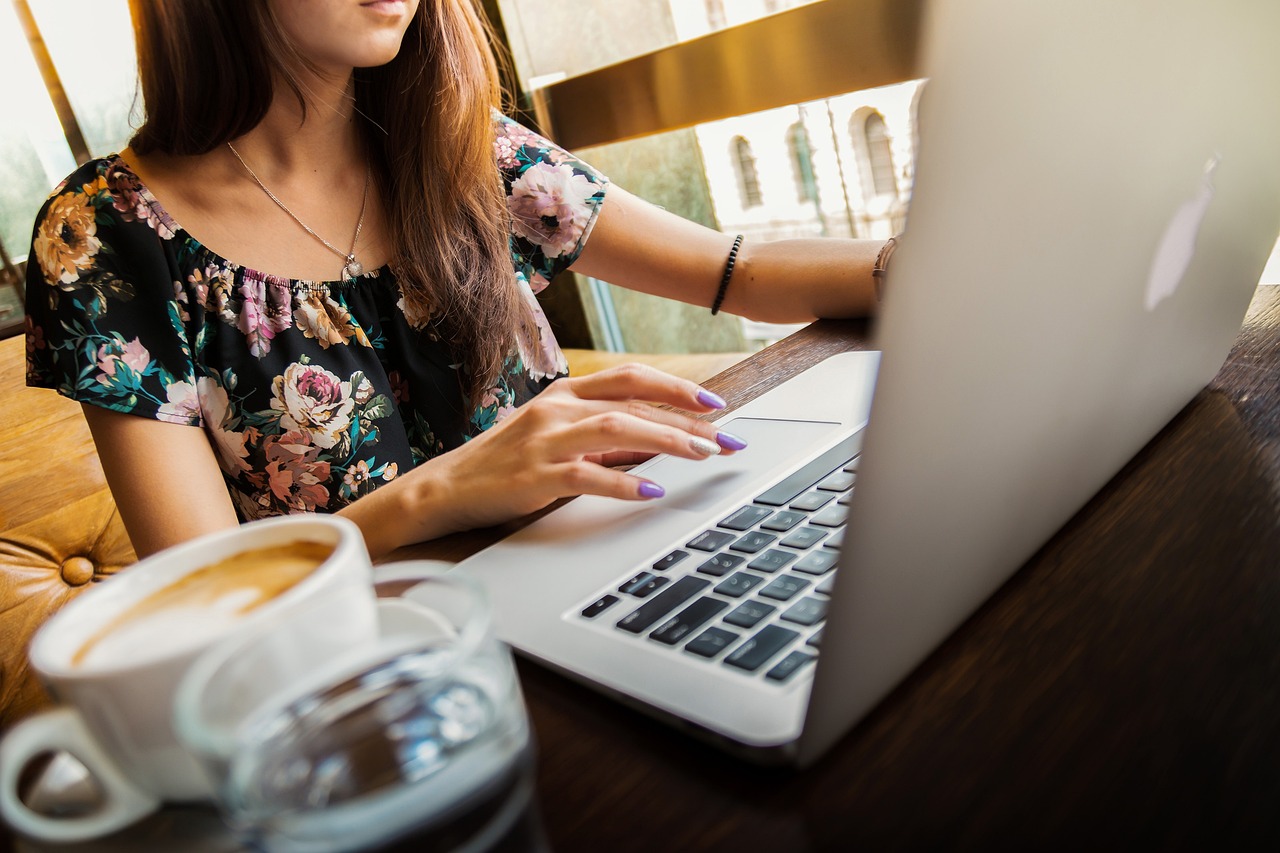 SponsorBlock: Enhancing Your Video Streaming Experience
SponsorBlock is a good ad that allows you to get rid of ads on YouTube without any problems. Imagine that you are watching a stream of your favorite game. You are watching a tense moment, and suddenly, a long-annoying advertisement for soft drinks or lingerie appears instead of the outcome on the screen. It's annoying, isn't it? SponsorBlock is designed to save users from it.
It's a crowdsourced Chrome extension, which means users can submit new videos with sponsored parts to a central database. When this happens, the app also blocks similar ads from other users. Convenient, isn't it? You can also add channels to the allowlist. This way, the ads played on them will be shown to you. SponsorBlock is available on smartphones and tablets as well as PCs. Plus, it's an open-source app, and it's free.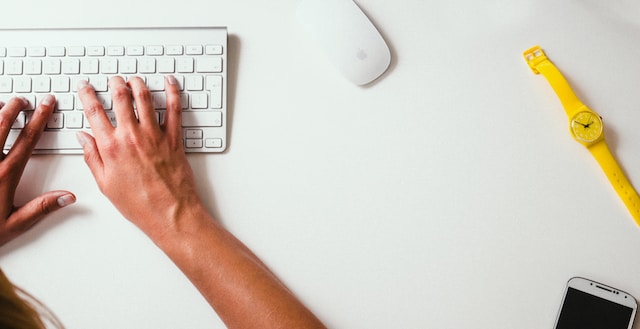 NextDNS: Secure and Customizable DNS Filtering
NextDNS is a popular ad blocker that's effective at what it does. The developers offer users two versions: paid and free. The free version can be used with a 300 thousand monthly requests limit. You will have to pay $1.99 per month if you need more.
One of the best Adblock alternatives has such features:
DNS resolution. You can use it in place of your ISP's default provider. This provides access to many websites and increases the browser's speed.
Easy and quick installation. It will take a little time if you use only the basic settings. However, it is worth remembering that advanced settings will be challenging for users without a technical background to change correctly.
Ability to create custom filters. You can add any website or app to the list, which will allow you to get rid of any type of ad and increase the security of Internet surfing.
This is a relatively new app. It was created in 2019. During its existence, it has gained popularity among users around the world.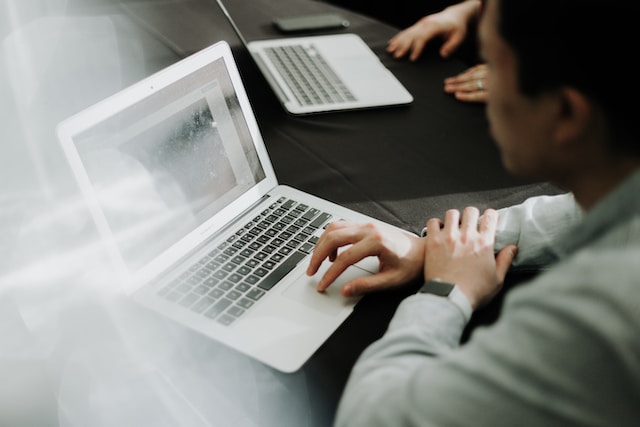 Blokada: Ad Blocking and Privacy on Mobile Devices
Blokada is an excellent Android app that blocks ads, trackers, malware, and more. It works on iOS devices as well. The app is designed specifically for smartphone owners, as many ad blockers only work on PCs. Without exaggeration, this is one of the best apps to eliminate video ads. This is why it has gained popularity among streaming service users.
However, Blokada can handle more than just ads in videos. The app allows users to enjoy Twitter, Facebook, and TikTok without ads. You can also add desired sites to the list of permissions. This ensures that applications that cannot work correctly without ads perform their tasks. The developers state that the app will always be free. If the user likes it, he can support the developers by donating. You can also download Blokada Plus, which lets you connect a modern VPN protocol to encrypt network activity.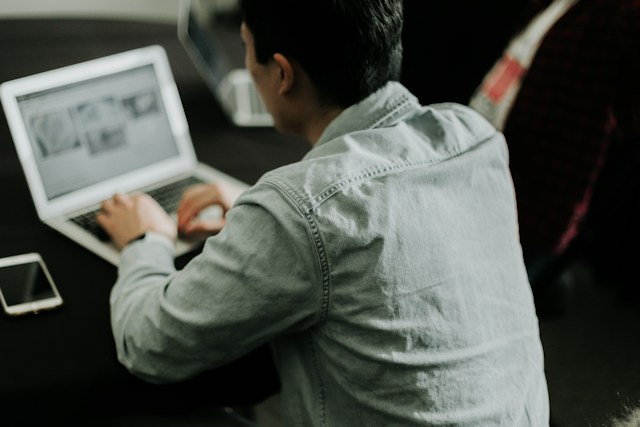 uMatrix: Advanced Matrix for Enhanced Control
uMatrix is an app for devices that run on iOS, Windows, or Android. It took its place among Adblock Plus alternatives not for accident. The app can prevent scripts from executing on web pages, as well as prevent various analytics systems from collecting user data. It allows you to control which resources (e.g., JavaScript, images, cookies, CSS, etc.) are loaded site-specific.
The app can block access to specific hosts on demand or automatically. In the uMatrix settings, the user can create an allowlist and blocklist of hosts. You can also use the lists and blocking rules offered by the developer. All of them have a restriction area. For example, you can stop "facebook.com" and "facebook.net" on all resources except www.facebook.com itself. Thus, Facebook cannot create a profile of your online activity. Plus, the app is compatible with all popular browsers, namely Chrome, Firefox, and Opera. You can download it for free to improve your internet experience.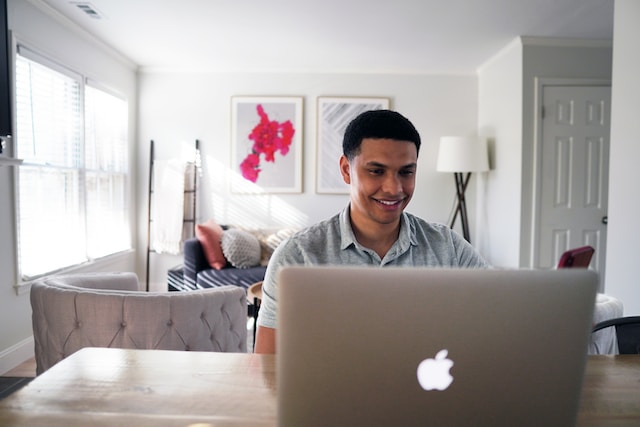 AdAway: Ad Blocker for Rooted Android Devices
AdAway is a powerful ad blocker for Android users, especially for those who have rooted their devices and are comfortable with system-level modifications. It provides comprehensive ad-blocking capabilities:
System-wide ad blocking. It removes ads in all apps, not just web browsers. This allows you to eliminate annoying pop-ups in various applications and games without problems.
Ability to customize the denylist. You can add your own rules block or allow specific domains. This level of customization allows you to tailor the system to your preferences.
Ability to use without Root. Although the leading way to use AdAway involves rooting the Android device, alternative methods exist, such as using a VPN. This allows users to enjoy the benefits of the app without having to worry about it.
However, there are disadvantages to this open-source app as well. The main one is the complicated installation. Newbies who have never set up such blockers may find it very difficult to deal with it. In addition, AdAway is not available on the Google Play Store. Users have to download it from third-party sources or directly from the official website. This involves certain security risks, so it's essential to stay alert and exercise caution by choosing only trusted resources.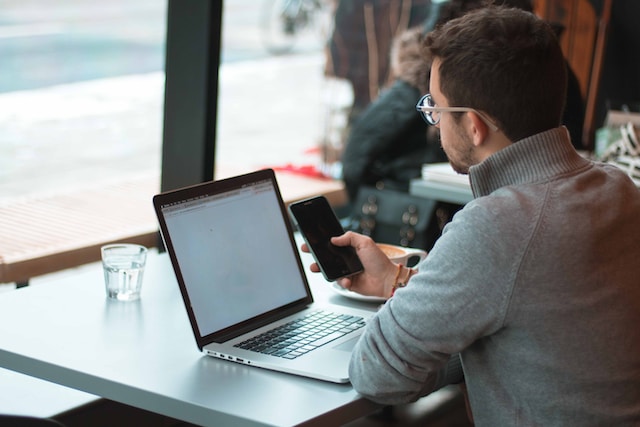 ClearURLs: Keep Your Browsing URLs Clean and Private
Sometimes, you can quickly and easily determine if a URL can track you. If it contains words like source or referral or something similar, you can be sure that it is following your visit. At the very least, it's immediately evident from which source you came to the site or whether you've visited it before. What should you do to avoid providing such data about yourself? Use a particular app that will help you avoid this.
ClearURLs is an excellent Firefox and Chrome Adblock Plus alternative. The developers created it so that users don't have to worry about tracking information from URLs. It's a great addition to any app on my top list. ClearURLs is an open-source project. You don't have to do anything once you have installed it. The app works autonomously.
You can view statistics that show the total number of items found, the number of things the add-on has blocked, and the total percentage of blocked entities. This will help the user to evaluate the effectiveness of the app. You can also use the cleanup tool, which allows you to get "clean" URLs. These URLs are safe to click on, as they no longer collect your statistics.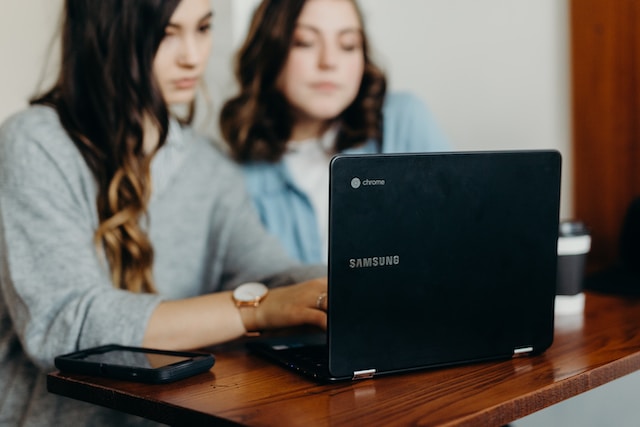 Disconnect: Privacy and Security Enhancement Tool
Disconnect is a relatively new Adblock alternative. It offers a cost-effective package with advanced anti-tracking and anti-malvertising technologies, anonymous search capabilities, and a VPN network. By using it, you get these kinds of features:
Anonymous search. The app uses the same technology as the browser add-on and routes all search queries performed in it through its servers. This allows you to hide your actual IP address from the search engine.
Browser acceleration. One of the best ad blockers allows you to increase the speed of your browser by eliminating the need to load banners or pop-ups.
Easy to set up and use. The developers offer detailed instructions, after reading which even a user without technical education will be able to understand the installation of the app easily.
Disconnect adheres to a conventional pricing model within the industry, presenting users with options for monthly, bi-annual, and annual subscription plans. Opting for longer-term subscription plans translates to more significant savings for users. The monthly plan is priced at $12.00 per month. The bi-annual plan is $6.67 monthly, billed at $40.00 every six months. For the most significant cost savings, the annual subscription plan is $4.17 per month, with a yearly billing of $50.00.
Privoxy: Popular Ad Blocker on Guarding Privacy
Privoxy is an advanced web filtering proxy that serves multiple purposes, including the removal of advertisements, banners, and pop-ups, cookie management, webpage modification, and the rewriting of HTTP headers, among other functionalities. The app runs fine off Linux, Windows, Mac OS X, AmigaOS, BeOS, and most flavors of Unix. Plus, it's a free extension, so you won't lose anything if you try using it.
This is a great app. However, it has one major drawback. It can't block anything on HTTPS, and nowadays, most websites use this protocol.
To Sum Up
All of the ad blockers on the list I've compiled do a great job. Some are paid, others are free so that you can choose the best suits your needs. Enjoy browsing ad-free websites, and I'm sure it will improve your internet experience.
FAQ
Is There a No-Cost Substitute for Total AdBlock?
Yes, of course. You can use Stands Adblocker, uBlock Origin, or SponsorBlock. The first option will be the most convenient for users, as this app can be easily installed, and the support team is always ready to help.
Which Free Ad Blocker Is the Most Effective?
The most effective ad blocker is Stands Adblocker. It is compatible with most popular browsers, including Google Chrome and Firefox. Plus, the app not only removes annoying ads but also protects you from malware and viruses.
What Is the Top-Rated Ad Blocker?
Stands Adblocker, uBlock Origin, and AdGuard have the most positive reviews. The first two extensions can be installed for free, but you must pay for the third one.
Which Ad Blocker Is Both the Safest and Most Effective?
Stands Adblocker is unequivocally the safest and most effective ad blocker for Chrome and other browsers. It allows you to get rid of annoying videos and pop-ups and also protects you from malware. The parental control function lets you keep your children safe from inappropriate content.